SODA Lecture Series | Corporeal Matters: a lecture series on the diagnostic capacities of bodies

– Veranstaltungsreihe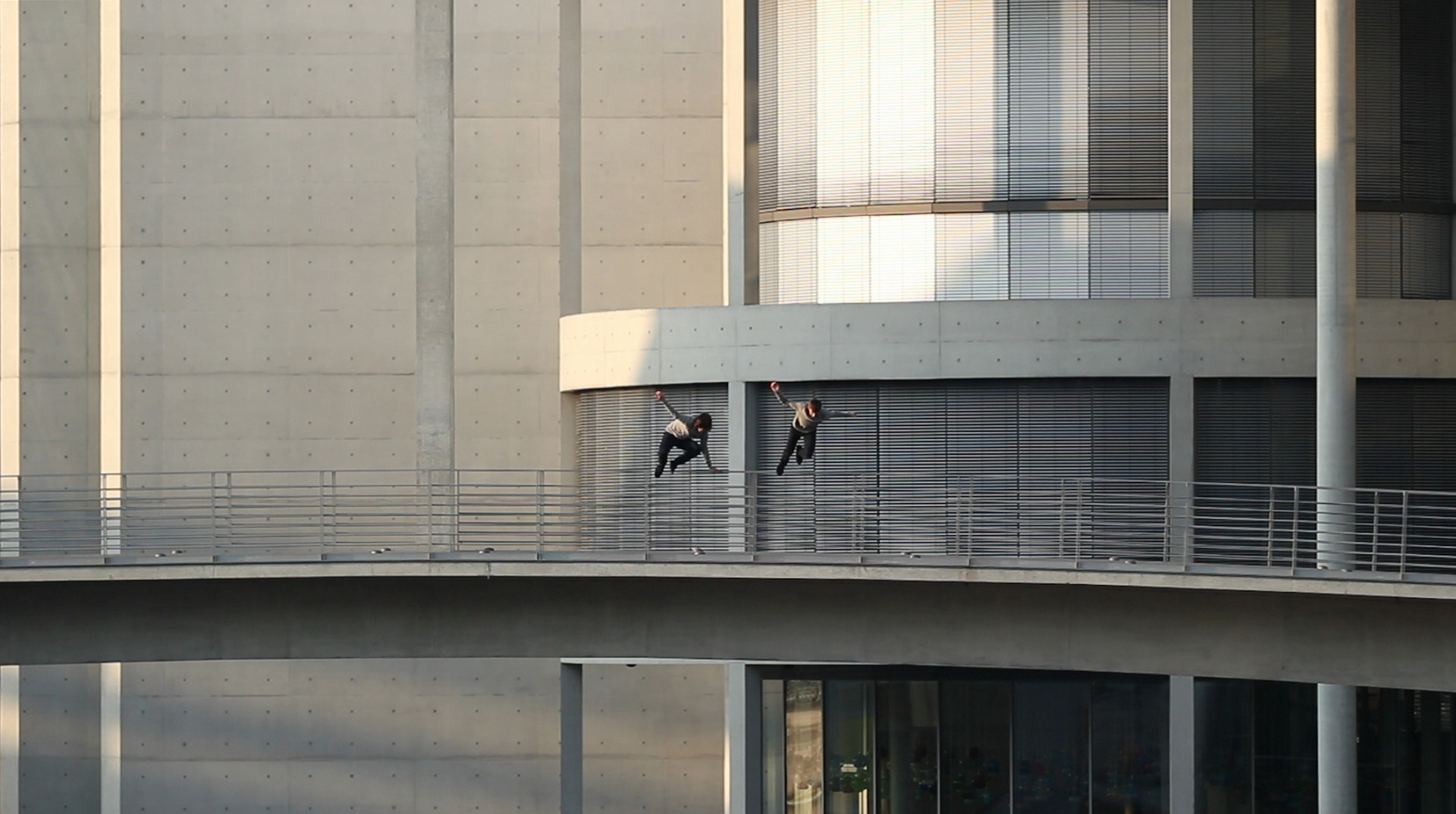 Corporeal Matters: a lecture series 
on the diagnostic capacities of bodies 
Bodies – and their artistic articulations – are key to understanding the complex surroundings that we live in today: they unfold their 'diagnostic' capacities by reconstructing and reflecting, de-normalizing and re-appropriating, testing, imagining and speculating on what conditions our living-together in manifold and multi-layered ways. Small-scale, in the everyday, or at a global level, bodies, here, appear simultaneously as witnesses, documents, and agents as they move across physical and symbolic territories drawn by vectors of power such as nationhood, sovereignty, and normalcy. However, they are not approached as transparent windows that provide unmediated access to reality or as the last resort of authenticity and immediacy. Rather, they use to rethink corporeality today and underscore the intertwinement between aesthetics, politics, and ethics.
In five public events, the SODA lecture series 2019 gathers artists from different fields of engagement: dance and choreography, theatre, visual arts and film. They introduce their artistic practices as specific ways of responding to, intervening, and participating in the worlds that we live in by sensorial, performative, choreographic and symbolic strategies.
24.4.2019 - Marwa Arsanios: What comes after research?
22.5.2019 - Perel: You Make Me Sick
29.5.2019 - Ian Kaler: Transparencies
19.6.2019 - Mischa Leinkauf: Challenge Your Boundaries – A Lecture on handling Impossible Tasks
10.7.2019 - Çağlar Yiğitoğulları: Wunderland
The lecture series in English is open to all and free of entrance.
It is curated by Prof. Dr. Sandra Noeth and co-hosted by the MA SODA-students Kuba Borkowicz, Bernardo Chatillon, Jason Corff, Jorge De Hoyos, Ana Lessing Menjibar, Minna Partanen and Rhyannon Wagg.

Wednesday 6pm, Studio 11 at HZT – Inter-University Centre for Dance Berlin
Uferstudios I Uferstraße 23 I 13357 Berlin