Library and helpdesk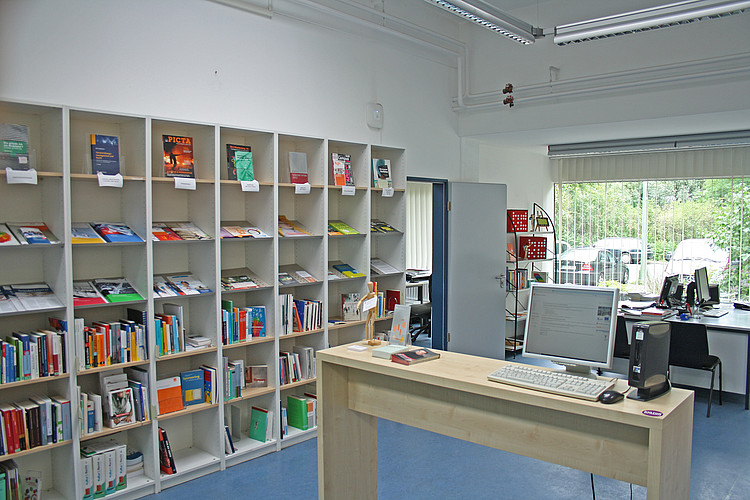 In our library and helpdesk you can find an extensive range of more than 200 books and information on how to start you career in the creative industries and entrepreneurship. Please use the opportunity to take one of our steadily increasing 30 guidelines on financing, marketing or a list of networks.
If you are missing a book in our library, please send us an E-Mail. We consider all recommendations for purchase.