Our Networks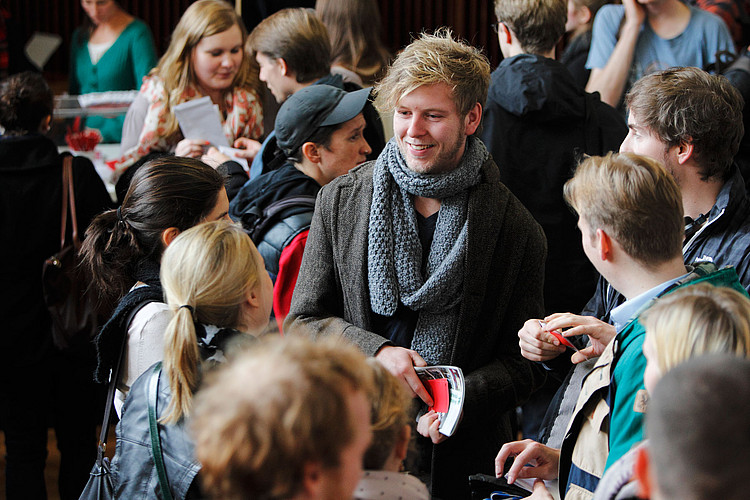 The CTC is active in numerous regional, national and international networks. In addition to that you can research further partnerships with institutions, organisations and initiatives in our InfoPark. If you would like to join our network, please get in touch!
B!Gründet is the network of the Berlin universities' entrepreneurial centers. We mobilise and support Start-ups in universities in Berlin with various activities and offer a network of evaluated coaches.
Since 2002 the federation of business corporations in Berlin and Brandenburg supports the development of Career Services in the Metropolitan area of Berlin. In close collaboration with the Chamber of Industry and Commerce the working group provides a platform for the Career Services and supports cooperations between universities and the economic system.
Career Service Network Germany (csnd)
The csnd was founded in 2003 as a governing body to all Career Services in Germany and works closely together with the German Rectors' Conference on implementing employability aspects into study programmes. In a subgroup for artistic universities we discuss the special needs for students from artistic universities for entering the job market.
In a network lead by the Fraunhofer Institute of System- and Innovation research we discuss all topics related to EXIST.
Creative Skills Europe, the European Sector Skills Council for the Audiovisual and Live Performance Sectors, is a platform where professional organisations from across Europe share labour market intelligence and identify skills needs trends. Their objective is to improve the quality of the professional training offer, contribute to sector development and secure professionals' career paths. The CTC's activities were presented as an inspiring initiative in the networks' meeting in Madrid and in the final conference in Brussels in 2016.