The Counselling Psychologist at the UdK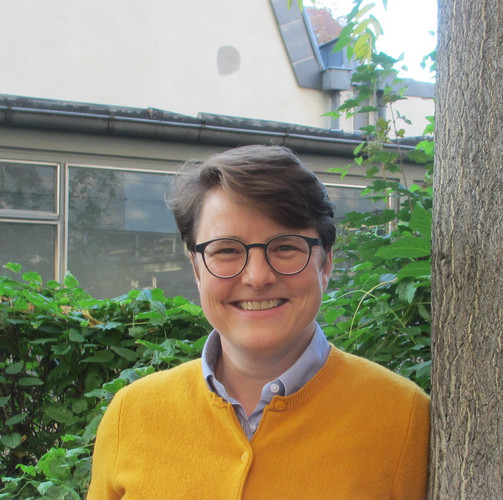 My work as a psychotherapist is guided by behavioral as well as psychodynamic theory.
For a long time I lectured in personality psychology and diagnostics at a German university.
My research subject is self-regulation. I am interested in processes and structures that enable the unity of self-experience and personal identity.