Workshop: Keyti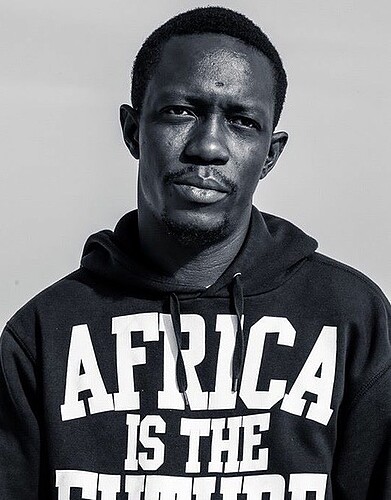 JOURNAL RAPPÉ: THE MAKING OF
Art, politics & the use of alternative media format
29. August - 3. September 2022
Founded by Xuman and Keyti, Journal Rappé is a news broadcasting program where presenters rap the news stories. Since its creation in 2013, it has fostered a new "citizen-artist journalism" with in-depth commentaries on political, social and economic issues, that challenges the boundaries between art, activism, journalism and digital media.
This workshop is a walkthrough into the different steps of its fabrication but it will also revisit the various principles that modelled Journal Rappé and explore the possibilities of implementing
them in other artforms.
The course aims at musicians, actors, performers, video artists, activists, journalists and artists of all disciplines.
Course language: English
Mentor: Katrin Beck
With the support of the cultural promotion of the Goethe-Institut and the Federal Foreign Office
Sign up for this workshop HERE.