Workshop: Lola Arias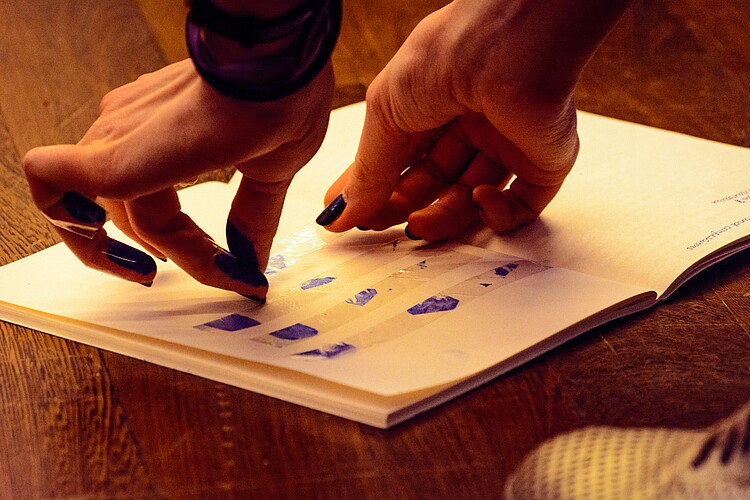 MY DOCUMENTS
19. - 24. September 2022
MY DOCUMENTS has a minimal format: the artist on stage with his or her documents. A way of bringing to light the kind of research that often gets lost in a nameless folder in a computer. Since 2012, Lola Arias has been curating a lecture performance programme in which she explores the relationship between research and art, personal stories and history, teaching and performance: The workshop invites artists, students and researchers from different backgrounds to develop their own lecture performance based on a present personal research, a radical experience, a story that secretly obsesses them. MY DOCUMENTS seeks to delve into the genre in search of a contagion among conceptual art, research, and theatre. A space where speeches, formats and audiences can come together from different disciplines.
Course language: English
Mentor: Stephanie Schwarz
Sign up for this workshop HERE.