Workshop: Yara Mekawei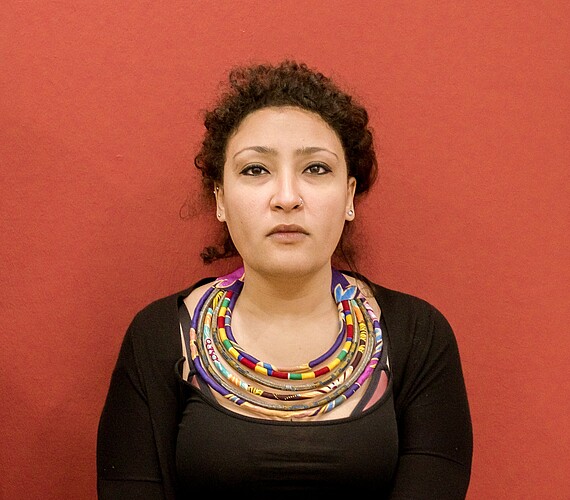 'A SOUND MIND IN A SOUND BODY'
GREEK PHILOSOPHER THALES (MILETUS, 624 – 546 BC)
26. September - 1. Oktober 2022
Sonic body art annexes multidimensional properties to hearing imaginations. Through different sound sources, we learn about our bodies through hearing. Acoustic depth adds a significant character and charm to each body. This physique full of vital organs, united in an interconnected tissue, speaks. The human body is deep in acoustic secrets; its ambiguity lies in being unstill, even during peaceful sleep. We will dive into our figure's own auditory journey. Using simple sensors, we can record sounds from our bodies, and the distinctive sonic signature of each one of us. In this workshop, we will connect our bodies to our minds through sound. Performing the rhythms and listening to the waves of the silent flesh and bones and the reaction of our body's actions, the interaction of bodies with movement, breath, our clothes, and materials.
The workshop is open to artists and performers from all backgrounds and levels of experience.
Course language: English
Mentor: Kirsten Reese
Sign up for this workshop HERE.