Our social media channels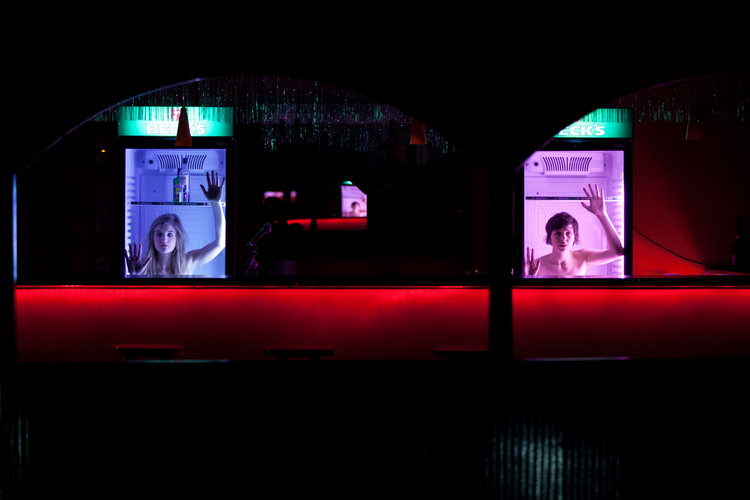 We have been managing and coordinating the UdK Berlin's presence on Vimeo since 2017 to make the diversity, facets, and creative processes of UdK Berlin visible on another level. The result is artistically high-quality video trailers for the productions of UNI.T-the theater of the UdK Berlin, interviews with professors and students, and much more. The Vimeo channel of the UdK Berlin is curated for the curious - whether music, dance, art, sculpture, photography, theater, literature, film, professional discussions, here you can get an insight into the diversity of the university.
Important note:
If you are a university member and would like to use the Vimeo channel of the UdK Berlin, don't hesitate to get in touch with us corporate.design_ @udk-berlin.de
In advance, it is essential to know that you are responsible for ensuring that you have sufficient rights to the content you publish on the UdK Berlin Vimeo channel and guarantee that the content is free of third-party rights. We advise you not to use content subject to third-party copyrights or third parties with other rights that prevent the publication on the UdK Berlin Vimeo channel.
In addition, we maintain the UdK:shop Instagram channel. Here we regularly invite students and graduates to a feature and thus get to know the people behind the product and present the UdK:shop products and their creation and production stories.
The other social media channels, such as Instagram and Facebook at UdK Berlin, are managed and coordinated by the Press and Communications Office and its social media team.
In addition, there are many other social media presences of the various degree programs, institutes, and work areas of the UdK Berlin, which make the versatility of the university visible.