Contact
Interim management of the Interfaculty events staff unit of the UdK Berlin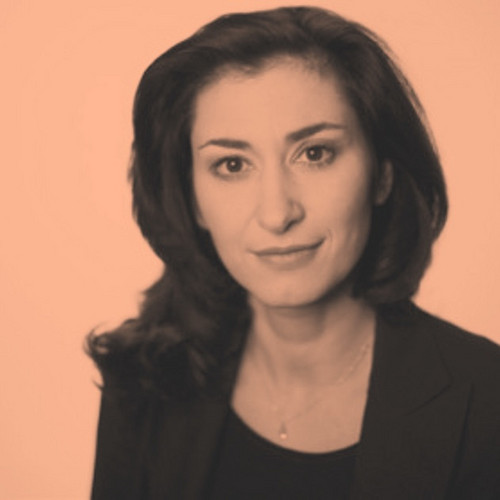 Dr. Michaela Conen is Head of Strategic Marketing at the UdK Berlin.
She has overall responsibility for developing, planning, and implementing strategic marketing at UdK Berlin in close coordination with the university president and its achievement of goals across all channels. She is responsible for defining growth areas and development opportunities in strategic marketing. Furthermore, she is responsible for monitoring corporate design and brand positioning externally and for the supervision and further development of corporate branding and design. In addition, she develops campaigns and implements cooperation.
Phone: +49 (0) 30 3185 2804
E-Mail: michaela.conen_ @intra.udk-berlin.de
Postfach 12 05 44
10959 Berlin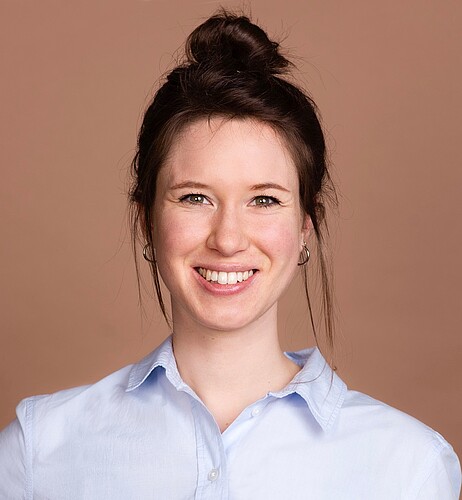 Kim Füllgraf
Trainee
Kim Füllgraf studied art, music and media at Philipps University in Marburg and Vrije Universiteit in Amsterdam. She completed her master's degree in art history at Freie Universität in Berlin, focusing mainly on european and american art.
Since January 2022 she has been a trainee in the Staff Unit for Interfaculty events at the Berlin University of the Arts and is also interning in the Staff Unit for Strategic Marketing.
Phone: +49 (0) 30 3185 2458
E-Mail: kim.fuellgraf_ @intra.udk-berlin.de
PO box 12 05 44
10595 Berlin