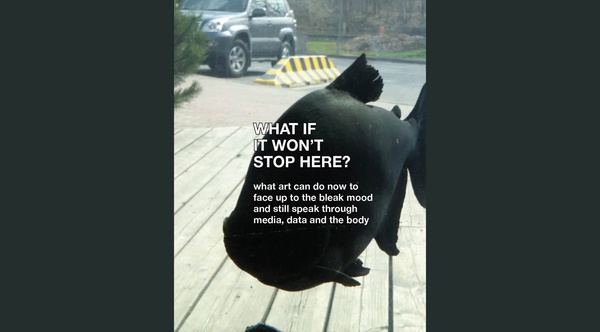 Foto: Verlag: Archive Books / Design: Nienke Terpsma
für deutsche Fassung bitte hier klicken

Dear Ladies and Gentlemen, dear friends,

in this edition of our newsletter, we would like to inform you about the current application status for fellowships at the Graduate School and our new publication "What if it won't stop here?" which was published on the occasion of Graduale 18. Furthermore, the Berlin Centre of Advanced Studies in Arts and Sciences will publish an online publication which is concerned with the results of the Einstein-Circle "bod-y-motion" at the beginning of 2019. Followed by some news from our former fellows and associates.

We wish you happy holidays and a happy new year!