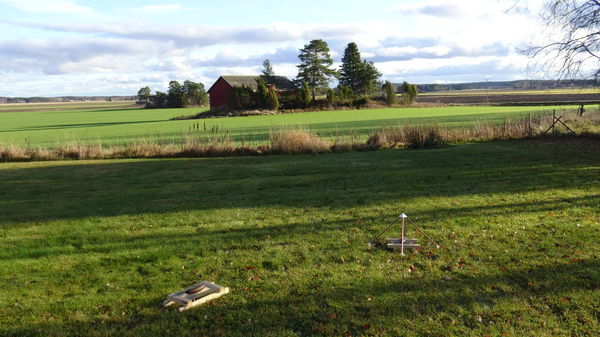 Foto: Valentina Karga
Graduate School Newsletter #4 2017
für deutsche Fassung bitte hier klicken
Dear Ladies and Gentlemen, dear friends,
With this newsletter we warmly invite you to the next Salons für Ästhetische Experimente. Upcoming Monday, 20 November, our fellow Kiran Kumar, Kiwi Menrath and Daniela Hahn present "Archipelago Archives Exhibit #4: Cultures of Knowing / Knowing of Cultures". The following Salon "Soll ich bleiben oder gehen?" with Jan Verwoert, visiting professor and head of the Graduate School, and fellow Lisa Glauer takes place in December.
It follows a range of announcements concerning our current fellows. For example, two ongoing exhibitions with works by Kerstin Ergenzinger or a new video that gives exciting insight into the current work in progress of Marco Donnarumma's project.
And, as always, some news from our alumni.