18-30.11.2017 | SONIC NOIR at MŁODE WILKI 17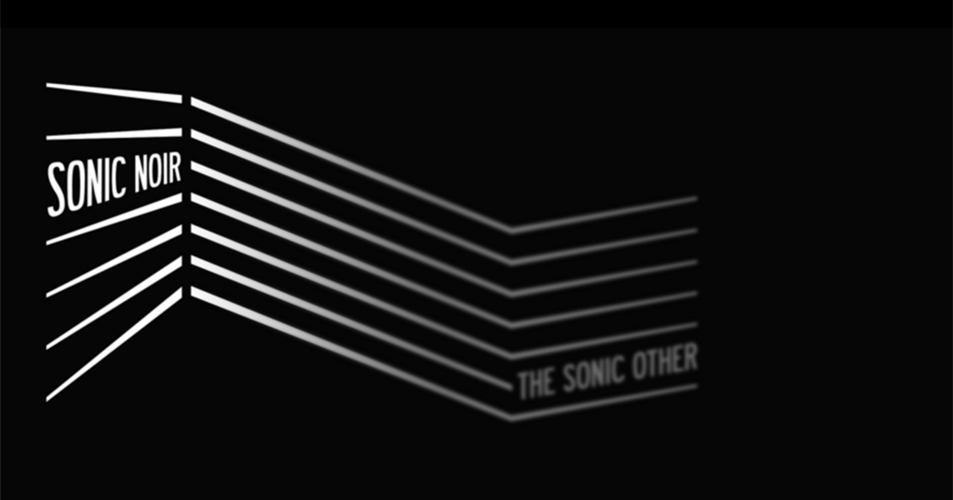 SONIC NOIR - the sonic other
The exhibition SONIC NOIR - THE SONIC OTHER accompanying Młode Wilki 17 festiwal (young wolves festival), features works of the students of the Faculty of Sound Studies at the University of Arts in Berlin, created under the supervision of prof. Sabine Sanio, the only woman lecturing the theory and history of audiovisual culture at the Berlin university.
EXHIBITION: SONIC NOIR - the sonic other
November 18-30, 2017
OPENING: November 18, 2017 (Saturday) at 7pm
ARTISTS: Arina Koreniushkina, Belinda Sykora, Nicolás Rosero, Carlos Villamizar, Felipe Vaz
CURATOR: Sabine Sanio
COLLABORATION: Akademia Sztuki w Szczecinie, Universität der Künste Berlin
The exhibition details are available here: http://trafo.art/en/sonic-noirthe-sonic-other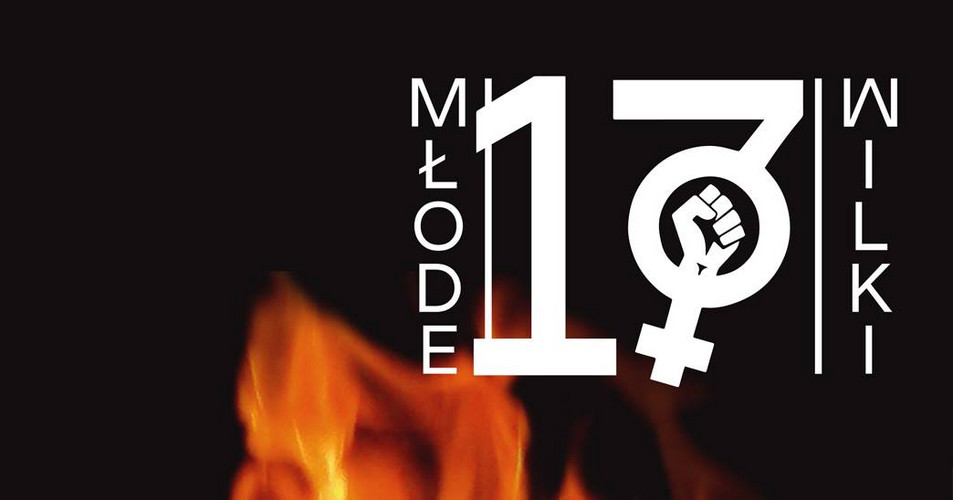 MŁODE WILKI 17, the 4th edition of the polish image and sound festival which takes place on the 16th – 18th of November, 2017, presents various kinds of art projects created by fine arts and music students, as well as young people in their early twenties passionate about contemporary art. The series of exhibits and shows features seventeen works of art selected by our jury members that can be made in a variety of mediums. Submission to the festival is open to experimental films, performance, soundart, sculpture, art installation, phantasmagoric pieces yet to be unveiled, as well as any other concepts that defy the convention of a standard art competition entry. What we value the most is your ingenuity and progressive thinking.
This year's edition draws on women's power and energy. Therefore, we've assembled an entirely female panel of judges, including: Aneta Szyłak, who runs the Alternativa Foundation by the Gdańsk Shipyard, Joanna Sokołowska and Aleksandra Jach, curtators at the Muzeum Sztuki in Łódź, and Katarzyna Kozyra, an artist and founder of the foundation that, among other things, scrutinizes an incidence of female academics teaching in art schools around Poland.A film by John Cassavetes entitled "Gloria" (1980) will be screened on the 15th of November 2017, exactly 258 months after the premier of "Młode Wilki" (dir. Jarosław Żamojda). "Gloria" tells the story of a New York gangster, played by Gena Rowlands, who has to protect a young child. Golden Disco Ship, a one-women orchestra, will perform at the festival's closing ceremony. The guest of honor will be prof. Sabine Sanio along with her students of the Sound Studies and Sonic Arts programme at the Universität der Künste in Berlin.
Seventeen nominees present their artworks and projects at special events and exhibitions in Szczecin.
MŁODE WILKI 17
16-18. November 2017
The Festival program is available at: http://mlodewilki.akademiasztuki.eu/program
Festival Partners:
INKU Szczeciński Culture Incubator
Gallery R +
Sound Studies - UdK Berlin
TRAFO