Workshop for Screen Printing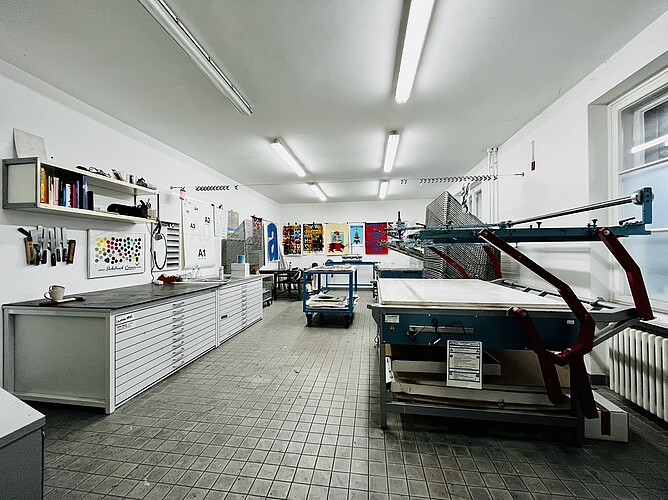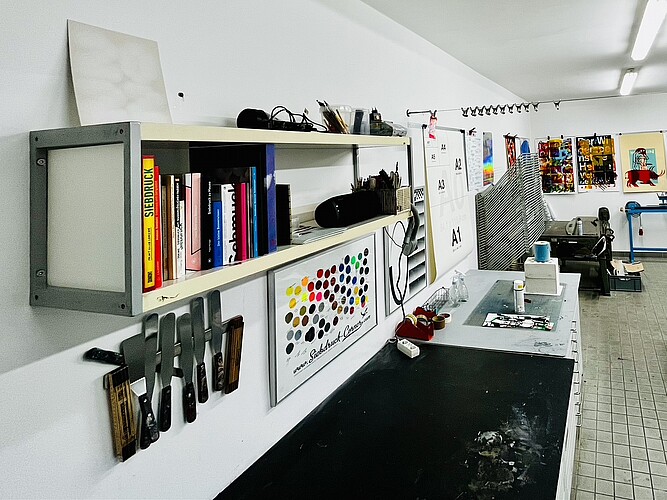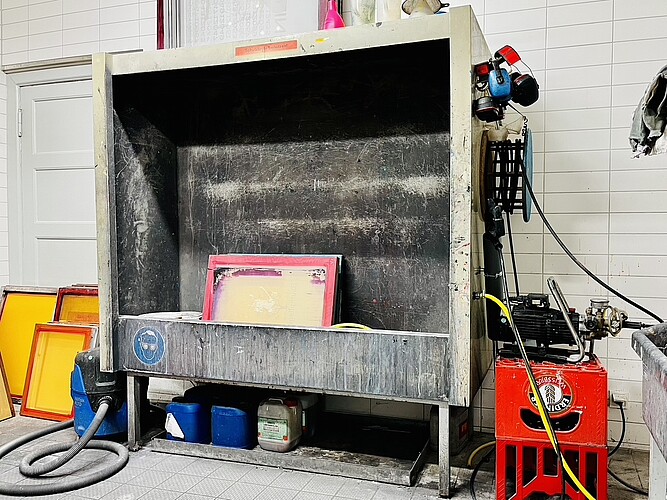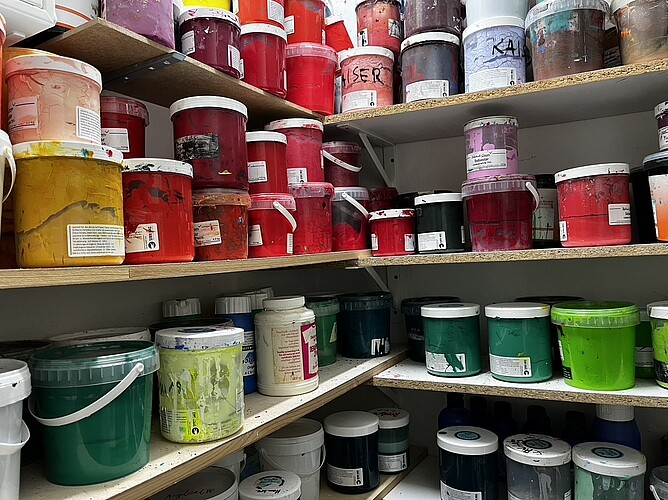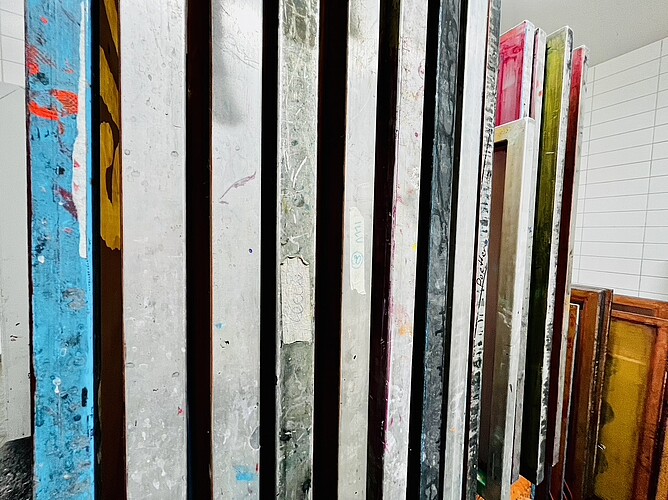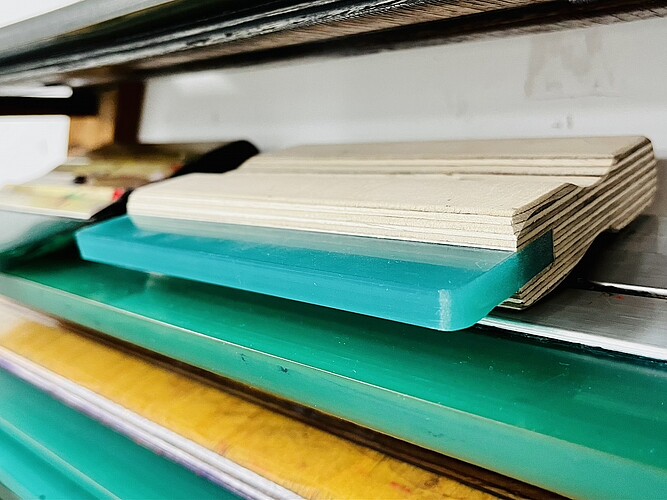 In the screenprint workshop, students can realize their designs, experience the materiality of a printing process, and experiment with it. Whether via hand drawing or via digital print template, whether via photographic or via hand-cut stencil, the workshop offers diverse approaches of artistic, craft and industrial print production. The usage of the workshop is possible after the course "Workshop Introduction". Experiences can be intensified in the course "Screenprint Project" or with the realization of semester or final projects during open workshop days. In addition to the necessary infrastructure, the workshop also offers support in implementation as well as consultation on concept and planning regarding your print projects.
Through our course offers or the usage of the open workshop, students have access to the necessary equipment to produce screenprints in the workshop. The workshop focuses on printmaking on paper, printing on textiles is available in a limited way. The equipment includes two vacuum hand-printing tables up to A0 format, a UV exposure and development unit and a wide range of different screenprint frames. Moreover, screenprint templates can be created digitally on site. A large-format paper cutting machine can be used for further processing of the printed sheets.
Siebdruckwerkstatt
Grunewaldstr. 2–5
10823 Berlin
Tel. +49 30 3185-1312
Room
R015
Information on Opening Times or Consultation Hours
Tuesdays to Fridays by appointment
Workshop Management Office Hours
Tuesdays 11 am - 3 pm and by appointment
Workshop Management
Michael Chudoba
m.chudoba_ @udk-berlin.de
Tutor
Cäcilie​​​​​​​ Hoff
c.hoff@udk-berlin.de