Aesthetics of the Norm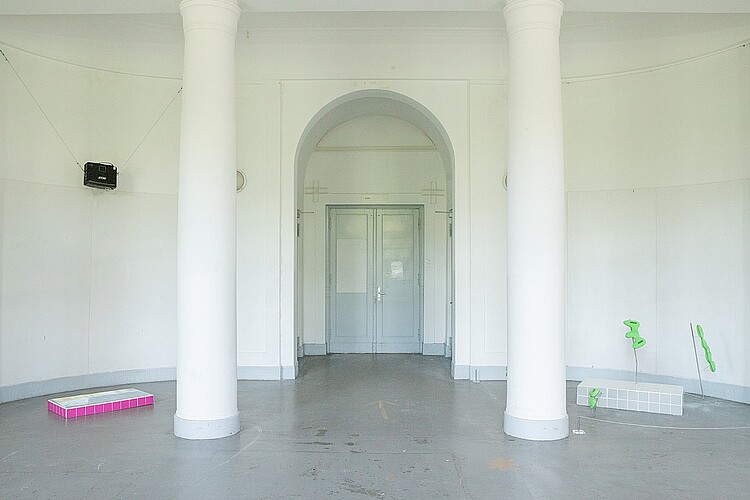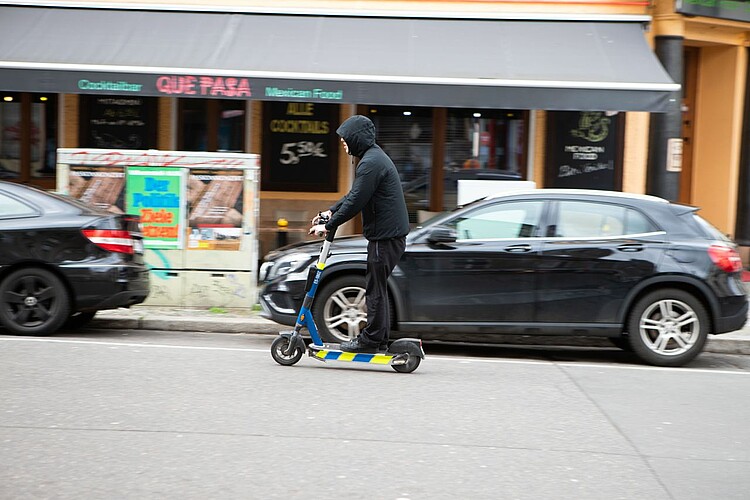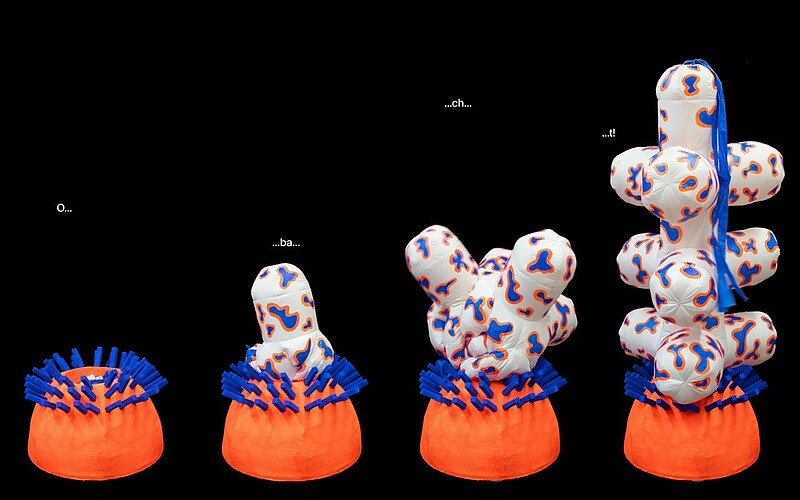 The exhibition "Aesthetics of the Norm" explores different perspectives on norms. It offers aesthetic strategies for irritating norms, perception and evaluation. Visitors can interactively experience the flexible boundaries of the norm.
In his work "Pullkick Pro", Lukas Winter questions the normative character of exercises. The Pull-Boy sports equipment serves as an example of the normative self-development of the exerciser. By creating new forms of sports equipment, Winter questions existing categories.
The spatial installation "Fluo-Knall" by Charlotte Hornung breaks with audiovisual habits. The sound bodies in the installation move interactively and have no clear references. The beings glowing in the dark open up a norm-free dimension.
Adam Behlen's work "On Patrol" questions the police and imagines a future without conventional police. The work raises questions about surveillance and a utopian society.
Artists:
Charlotte Hornung
Lukas Winter
Adam Behlen

Kuration:
Lukas Treiber
Friday 07.07. - 7 pm Vernissage - 11 pm
Saturday 08.07. - 1 pm - 10 pm
Sunday 09.07. - 1pm - 4pm