Bernardo De Almeida: Crocodile Tears

– Degree Bachelor/Master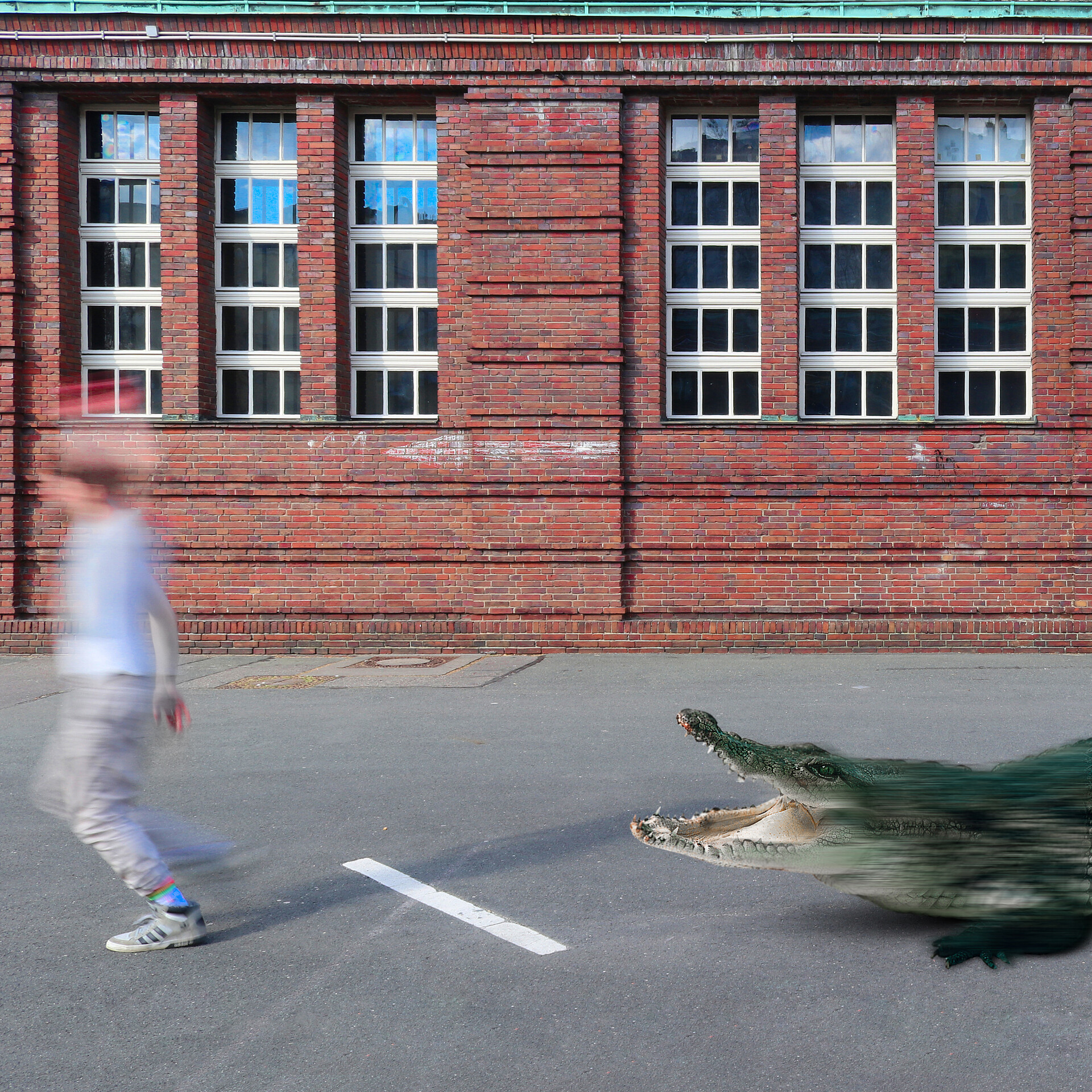 SODA WORKS
Ever wondered about a world of absolute truth? A society with no such thing as trickery or fraud, where people are unskilled to flatter or be ironic. A world with no place for tales and double meanings, as everything is intrinsically factual. Would it be totally impossible?
Or just extremely boring. Lately, Bernardo de Almeida has been scratching the surface of human nature's biggest secret - why deception is so inevitable.
We heard that he might have found something tremendously relevant underneath, but it sounds like gossip. Spoiler alert: there is a jazz band and they offer candy.

Concept / Direction / Performance: Bernardo de Almeida
Co-creation / Performance: Deva Schubert
Music / Performance: Anton Gerzina, Ernesto Cárcamo Cavazos
Light Design: Eduardo Abdala
Videography / Editing: Fróilan Urzagasti
Project assistant: Jonathan Kolski
Mentors: Antonia Baehr, Peter Stamer and Simon Will
Tutor: Sandra Noeth
https://www.hzt-berlin.de/kalendar/detail/event/crocodile-tears-134430/