Digital Award @ Romaeuropa Festival 2018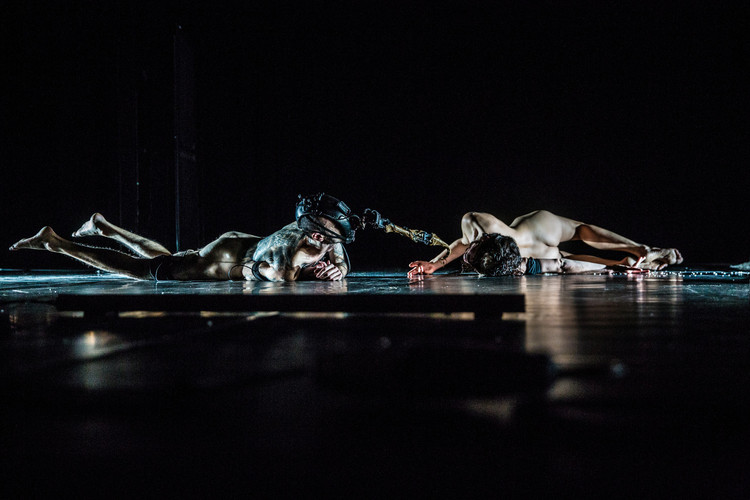 Our former fellow Marco Donnarumma and Margherita Pevere received the Digital Award at Romaeuropa Festival 2018 for their performance "Eingeweide".
"Eingeweide" is a ritual of coalescence. Two human bodies, an artificially intelligent prosthesis and out-of-body organs take on a choreographic struggle of unity and transformation, bending sensuality and symbolism.