Panel III at BE.BOP 2018.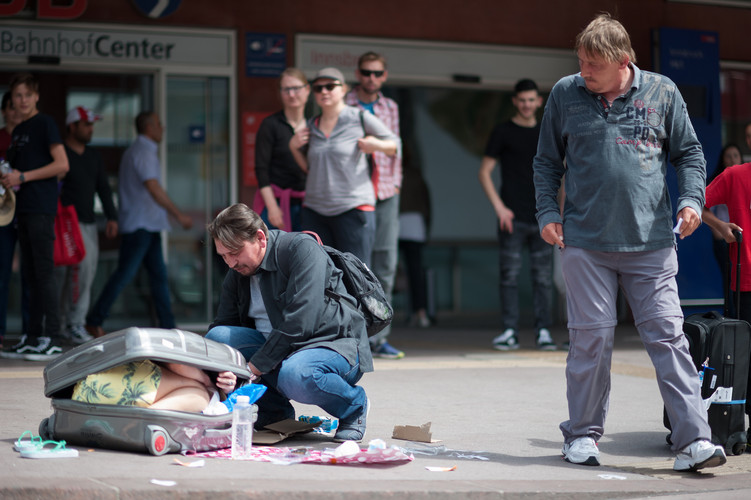 Our alumna Tanja Ostojić will take part in the BE.BOP 2018. at Autograph ABP in London.
Panel III: On "Misplaced Women?", "Inner Diasporas" and "Respectable Maroons"
Tanja Ostojic, Nazila Kivi, Alanna Lockward, Chandra Frank
Moderated by Rolando Vázquez
In these presentations artists and scholars will think through various histories of transnational Diasporic solidarity work, spanning from ideas around Black and Brown Queer kinship to theologies of liberation instrumental to Decolonial political struggles. At that this panel intends to take a more complex look into Diasporic communities and analyze unequal power structures within groups of marginalized peoples.
When?/Where?
12 June 2018, 3-4.30pm
Autograph ABP
Rivington Place
LONDON
EC2A 3BA
BE.BOP Berlin: 4-9 June 2018.
BE.BOP London: 11-13 June 2018