"Limitless Spaces" in Denmark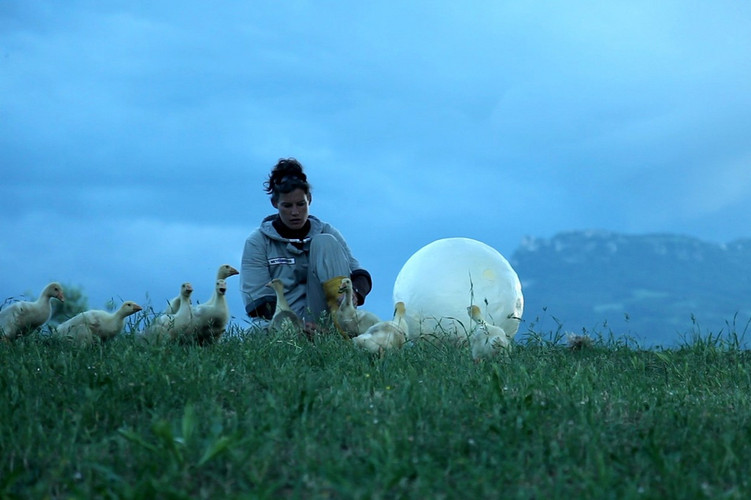 Across a golden axis between the Royal Danish Library and Dansk Arkitektur Center (DAC) in BLOX, a number of Europe's most striking thinkers and artists within architecture, art, anthropology, sociology, philosophy and music are being presented under the heading Limitless Spaces. Amongst them our alumna Agnes Meyer Brandis will give a lecture titled "From personal space to outer space ... and everything in between", elaborationg on her work 'The Moon Goose Colony', in which she has trained 13 geese to fly to the moon.
With five talks divided between The Royal Library and DAC, the day and evening programmes will deal with such topics as tomorrow's urban spaces, behaviour in digital and immaterial spaces, climate thinking that changes the political space – and the street party, which leaves its imprint on the city space.
When? Where?
29 May 2019, 4pm to 1am
Den Sorte Diamant
Søren Kierkegaards Plads 1
1221 Copenhagen
Denmark