Solidarity Campaign "Artists United for Osman Kavala"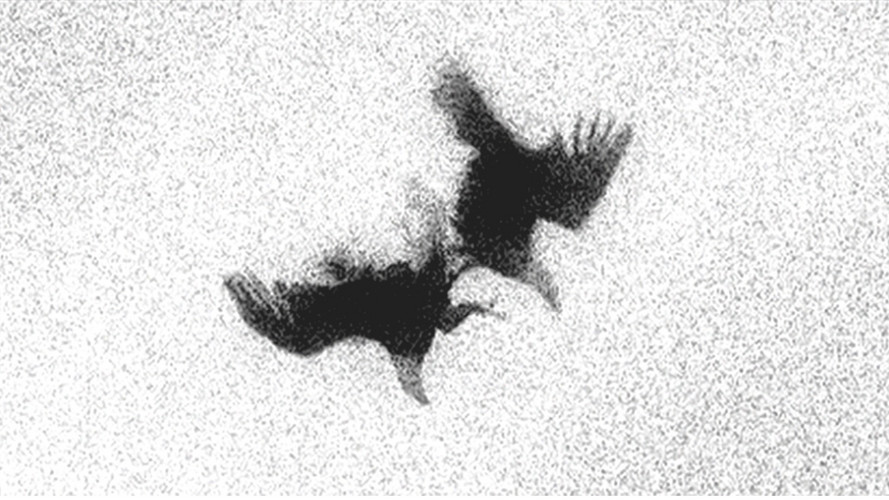 Our fellow Didem Pekün published a video in the framework of the solidarity campaign for Osman Kavala, a cultural benefactor imprisoned in Turkey.
Under the banner Artists United for Osman Kavala, notable representatives from the arts, politics and civil society have begun an initiative to raise international awareness about Osman Kavala's case and support his allies in Turkey. Under the title What did Kavala do? Kavala's friends and collaborators, artists, intellectuals, activists and more illustrate, in daily video messages on Instagram, Facebook and Twitter, Osman Kavala's devotion to culture and social understanding, as well as his significance for civil society in Turkey – and beyond its borders.
Artists United for Osman Kavala is an initiative from film-maker Fatih Akin and theatre-maker Shermin Langhoff.

For the last 1000 days, the Turkish benefactor and supporter of art and culture Osman Kavala has been imprisoned in Silivri's high-security wing. Founder of the Anadolu Kültür cultural foundation, he was charged with co-organising the Gezi protests in 2013. After more than two years in pretrial detention, Osman Kavala was initially discharged in February of this year only to be arrested again, just a few hours later, for participating in the attempted coup in July 2016. The European Court of Human Rights found his imprisonment to be illegal and called for Kavala's release. On May 12th, 2020, Ankara's appeal against the Strasbourg Court's ruling was rejected.