Symposium [ OBSCENE ]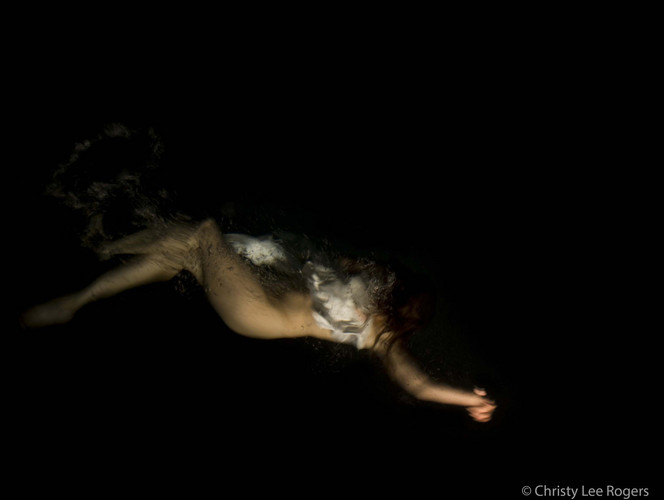 Our former fellow Kiran Kumar will speak about his project "Archipelago Archives #0" on the panel 3 "postcolonial horizon" with Prof. Dr. Kati Röttger und Patrick Gusset at the upcoming conference [ OBSCENE ] - Dramaturgy as practices of making (in)visible at Zürich University of the arts. The conference assembles theatre and dance practitioners, students, artists, activists and interested members of the public in order to discover, develop, reflect on and celebrate the art and dramaturgies of [ OBSCENE ].
The many deaths in old Greece's antique drama occured ob-scenae, depicting a place beyond the scene and/or seen. Yet despise their placement, the dead weren't marginal or of no importance, quite on the contrary. Core motive to this conference is the figure of thought of the obscene as that which unfolds OFF stage both concretely and as such as well as figuratively and metaphorically. Postdramatic and possibly post-dramaturgical procedures of knowledge production address the not-shown, the un-seen, the hidden, the in-visible and the many ways of how things are situated [ OFF THE RECORD ].
The events are in English and German and translated vice versa.
The registration deadline is the 9th of September.
When? Where?
Symposium: 12 to 15 September 2019
Panel 3: 14 September 2019, 11.45am
ZHdK Passarelle
ZHdK Zurich University of Arts
Gessnerallee 11
8001 Zürich
Switzerland