CLR Outdoor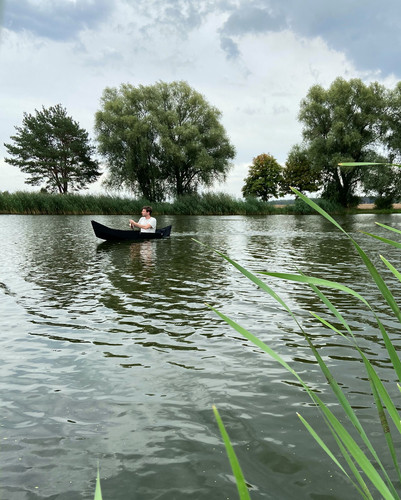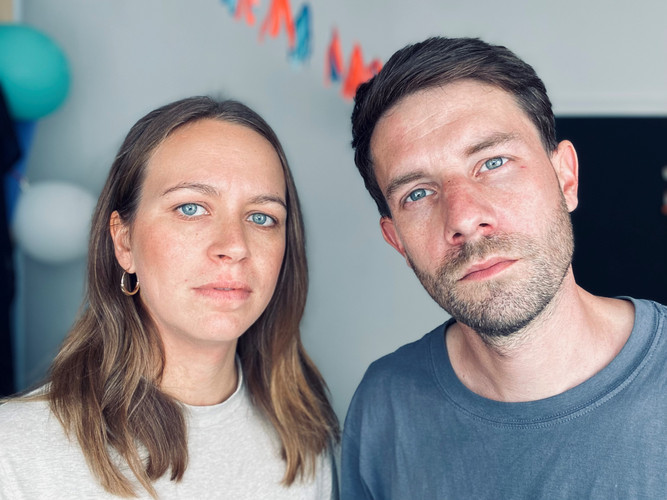 Mentor: Prof. Jozef Legrand
funded by: Creative Prototyping - the Berlin startup scholarship at the UdK Berlin
CLR Outdoor is a lightweight and compact folding kayak for carefree trips to the water.
The folding kayak's innovative folding and assembly method allows it to be transformed from a folded backpack bag into a 3.40 metre long kayak in just six easy steps. In contrast to commercially available folding kayaks, it takes less than five minutes to set up instead of 30 or more. Instead of planning-intensive trips by car, the six-kilogram CLR-KAYAK enables spontaneous trips to lakes and rivers by bike or train.
In addition to simplifying the development of kayaking as a recreational outdoor activity, the CLR Outdoor uses recyclable materials that conserve resources and promotes a balance between nature and experience.