Female Art View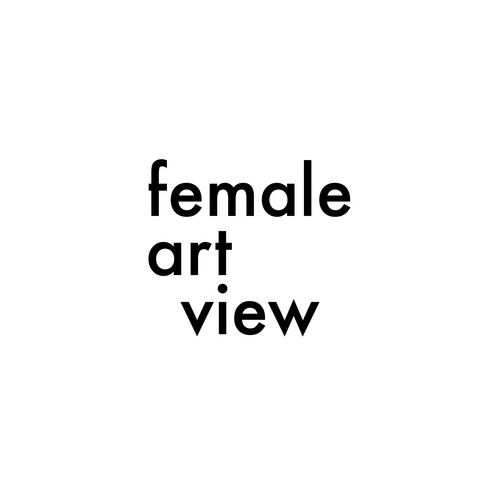 The Female Art View features female art and culture contemporaries, discovering their work beyond the artefact.
In times when most galleries, museums and stages have to remain closed and new digital formats replace established forms of work, exhibition and culture, the Female Art View presents art and culture-creating women* a new place of visibility.
This ongoing series of conversations and accompanying visuals – artist portraits, art work and work process snippets – creates dialogue-based in-depth insights into the work style of modern-day women* artists. Entering their studio spaces, it is about learning where they come from and what shaped their artistic identity. The FAV unfolds their expertise and values, their way of thinking, working and how it is to make a living within the cultural and creative economy – specifically from the creator´s point of view.
Through the lens of their work, the FAV documents the minds and motifs of female artists and women* from all sections of painting, theatre, literature, fashion, photography, film, performance, music, design and architecture whose hearts beat for the arts. Showcasing both emerging and established artists, performers, writers and intellectuals, the FAV also talks to female art and culture enablers behind the scenes: gallery owners, curators, art historians, collectors and art lovers as well as scientists, decision-makers, educators, out-of-the-box-thinkers und pioneers from the creative industries.
In addition to its online offer, the FAV curates digital and physical events: exhibitions, live talks and performances – as well as an annual best-of print edition.
The Female Art View is a project by Saskia Reis and Nina Schaefer. The cultural journalists like to make women* artists more visible and to connect art and culture savvy women* both in the digital and in the physical sphere.
Instagram: @femaleartview
Email: hello_ @femaleartview.com
Saskia Reis @saskiareiscom und Nina Schaefer @nananusca
Study programme
MA Cultural Journalism
Professor
Dr. Alexandra Borchardt