Workshop: Rabih Mroue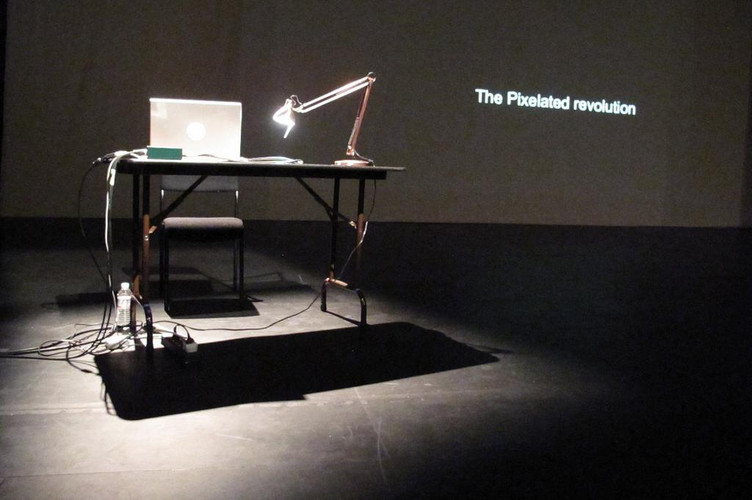 FROM PERSON TO PERSON - FROM EYE TO EYE
Course dates: 30th of September to 4th of October 2019
The workshop is working on stories, narratives, daily life experiences and "body language" manifestations in order to see the possibilities to create alternative strategies in doing theatre and art. Strategies that could play on the notions of truth and untruth, reality and fiction, strategies that try to blur the traces, passing from one side to the other without borders, reversing the signs, stirring up the norms and shaking up certainty, discovering the role of politics in order to create a new 'unreal' reality or a virtual one. In the workshop Rabih Mroué will present some of the concepts he worked on, introducing some art-works in order to open discussions with the participants on how we could deal with topics like: memory, disappearance, void, absence, rumours and war in relation to the idea of documents.
The workshop will be an open dialogue with the participants from different art disciplines.
Course language: English
Mentorin: Kathrin Rusch
You can find the document for your application to KlangKunstBühne 2019 HERE.