Denise Ritter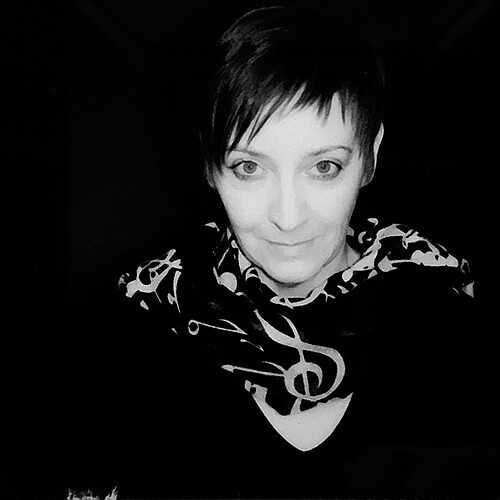 Guest Faculty | Sound Studies and Sonic Arts (M.A.)
Contact through office_ @sounds.berlin
TEL +49 30 3185 - 2482
Lietzenburger Straße 45, 10789 Berlin
Denise Ritter is a sound artist and composer. In her sound installations, electroacoustic multichannel compositions can be experienced via sculptural spatial interventions.
She studied audiovisual art at the HBKsaar in Saarbrücken and was a master student of Christina Kubisch. Denise Ritter is, among other things, a laureate of the German Sound Art Award. She is represented in national and international exhibitions and also realizes sound installations in public space. Her works are in several private and public collections.
In addition, she makes audio pieces (radio), electroacoustic music and Industrial aka Schachtanlage Gegenort.