PD Dr. Simone Heilgendorff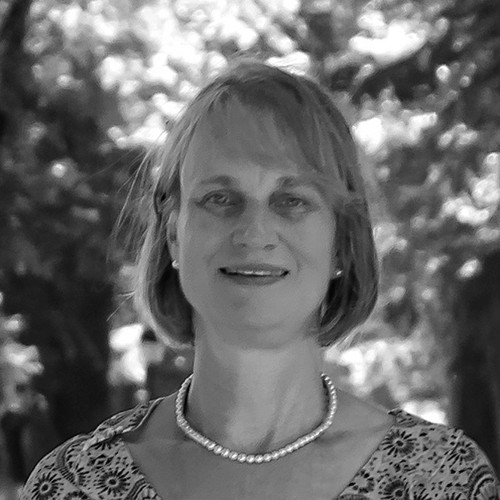 Guest Faculty | Sound Studies and Sonic Arts (M.A.)
EMAIL s.heilgendorff_ @udk-berlin.de
TEL +49 30 3185 - 2482 (SoundS office)
Lietzenburger Straße 45, 10789 Berlin
Simone Heilgendorff is a musicologist, violist and music curator. She studied musicology, philosophy and psychology and majored in viola in Freiburg, Zurich, Ann Arbor and San Francisco (USA) and in Berlin, where she completed her PhD in 2002. In 2019, she habilitated at Paris Lodron University Salzburg.
Since fall 2019, she has been teaching as a member of the Guest Faculty in the Sound Studies and Sonic Art program at the Berlin University of the Arts. She has been a Privatdozentin at the University of Salzburg since June 2019, where from 2014 to 2019 she led the program area "ConTempOhr. Mediation of Contemporary Music at the Focus on Science" in cooperation with the University Mozarteum Salzburg. From 2013 to 2016 she was head of the international FWF research project "New Music Festivals as Agorai - Their Formation and Impact on Warsaw Autumn, Festival d'Automne in Paris, and Wien Modern after 1980" (Univ. Salzburg). Previously, she held various university positions since 1993, including full university professor of applied musicology at the University of Klagenfurt am Wörthersee from 2007 to 2013.
Simone Heilgendorff is a violist and founding member of the Kairos Quartet (Berlin), which specializes in contemporary music. In addition to contemporary ensemble music, she also distinguished herself in the 1990s on gut strings in historicizing performance practice in small formations and orchestras.
Her work focuses on contemporary and baroque music and its performance practice or culture of interpretation, on Americana around John Cage, on the mediation and cultural contexts of music, and on artistic research.