Prof. Dr. Luc Döbereiner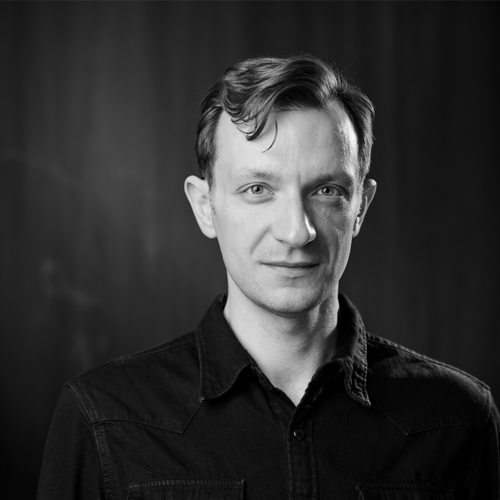 Guest Faculty | Sound Studies and Sonic Arts (M.A.)
Contact through office_ @sounds.berlin
TEL +49 30 3185 - 2482
Lietzenburger Straße 45, 10789 Berlin
Prof. Dr. Luc Döbereiner is a researcher and composer of instrumental and electronic music from Berlin. He studied at the Institute of Sonology in The Hague and holds a doctoral degree from the University of Music and Performing Arts Graz. His work is concerned with compositional models and explores the relation of materiality, ideality, perception and algorithmic computation of sound. He is Professor of AI in Composition and Sound Synthesis at the University of Music Trossingen.
Döbereiner, Luc. "Between the Abstract and the Concrete: A Constraint-Based Approach to Navigating Instrumental Space." Computer Music Journal 43, no. 1 (January 2020): 8–20
Döbereiner, Luc. "Towards a Materialist Conception of Sound as Thing." Organised Sound 24, no. 2 (2019): 217–23.
Döbereiner, Luc. "The Virtuality of the Compositional Model: Varèse with Deleuze." Acta Musicologica 86, no. 2 (2014): 267-85.
Döbereiner, Luc. "Kartographie Des Kompositorischen Raums in Den Arbeiten von Richard Barrett Und Agostino Di Scipio." Kunsttexte.de, no.2 Auditive Perspektiven (2013).
Döbereiner, Luc. "Models of Constructed Sound: Nonstandard Synthesis as an Aesthetic Perspective." Computer Music Journal 35, no. 3 (September 1, 2011): 28–39.