16.5.2018 | EM4 (12) | Works by Elisabeth Schimana, Éliane Radigue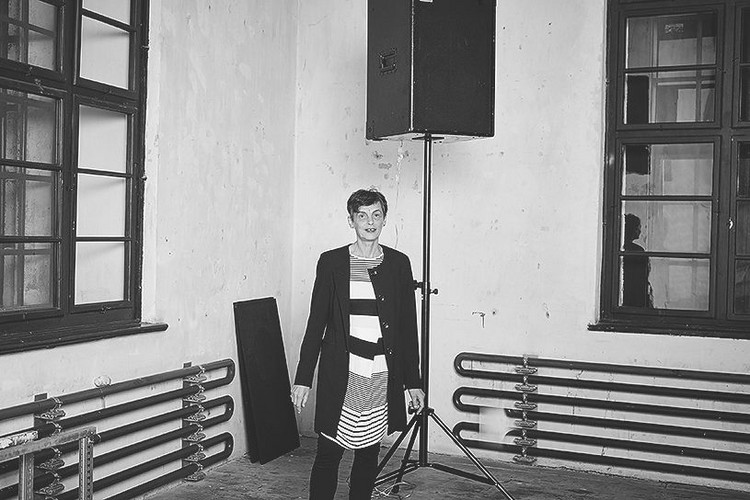 16.05.2018 | EM4 (12) | Works by Elisabeth Schimana, Éliane Radigue
We cordially invite you to the twelvth event of the EM4 series on May 16, 2018.
EM4 (12)
16 May 2018 | 8 p.m. - Concert by Berlin University of the Arts (UdK), Works by Elisabeth Schimana, Éliane Radigue
In German
Akademie der Künste
Hanseatenweg 10, Studiofoyer
10557 Berlin
Tickets: 6/8 Euro
www.adk.de
Tel.: (030) 200 57-1000
E-Mail: ticket_ @adk.de
Composer and musician Elisabeth Schimana, who lives in Vienna, interprets an early multichannel composition by celebrated electronics pioneer Éliane Radigue: Biogenesis (1973) for sounds of the ARP 2500 synthesizer and heartbeats. Furthermore she presents her own multichannel liveelectronic composition: Sternenstaub (2009). During the concert, a film portrait of Éliane Radigue will also be shown. Schimana is the initiator of the IMA Institute of Media Archaeology, which focuses on acoustic media since 2005, as well as the topic of women, art and technology.