29.11.2020 | Podium discussion with Prof. Dr. habil. Sabine Sanio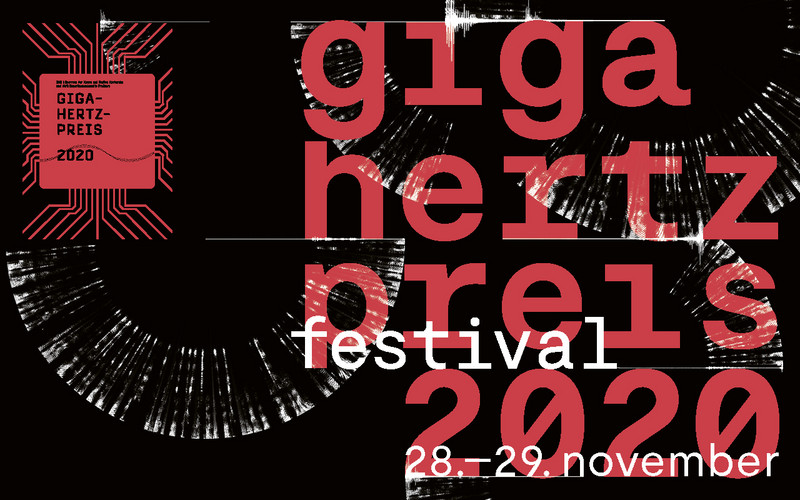 Giga-Hertz Award 2020
Sat, 28.11.2020 – Sun, 29.11.2020
The Giga-Hertz Award for Electronic Music has been awarded since 2007 by ZKM | Karlsruhe and SWR Experimentalstudio. This year's artists and composers will be honored during a two-day festival.
This year, the Giga-Hertz Production Prizes will be awarded to prize winners with a focus on immersive, audiovisual works. In addition to the festive awards ceremony, the winning compositions will be performed. The award ceremony will take place on the evening of November 28, 2020 in the digital presence of all prize winners. Due to the conditions of this year, the event will be held exclusively online and broadcasted entirely and free via live stream on the ZKM Website.
The Giga-Hertz Award is dedicated to the world-famous physicist Heinrich Hertz (1857–1894). At the end of the 19th century he taught at the Karlsruhe Technical University (now the Karlsruhe Institute of Technology), and it was there that he discovered the Electromagnetic Waves. The purpose of the Award is to promote electronic music and to give incentives through new tonal and compositional possibilities.
The event will be held in English.
Festival Program
Saturday, November 28, 2020 (time zone: CET)
Sunday, November 29, 2020