Sonic Research in Academia and the Arts | Conference Speakers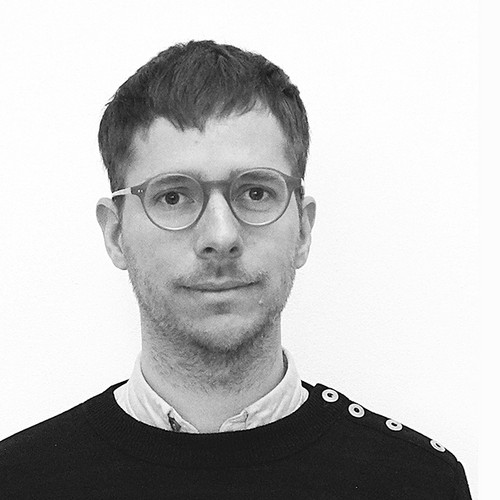 JACOB ERIKSEN
Lecturer | Sound Studies and Sonic Arts (M.A.)
j.eriksen_ @udk-berlin.de
Jacob Eriksen is a sound artist and sound researcher with a M.A. in Sound Studies from Berlin University of the Arts and a B.A. in Musicology with electives in Philosophy and Literature from the University of Copenhagen and York University. His focus as a sound artist and theorist lays on existentialism, post-structuralism and posthuman theories. Jacob Eriksen lives and works in Berlin, where he is part of the faculty of the master's program Sound Studies and Sonic arts, Berlin University the Arts. He also teaches in Cultural Studies at the Humboldt University of Berlin and in artistic research at the Rhythmic Music Conservatory in Copenhagen.
​​​​​​​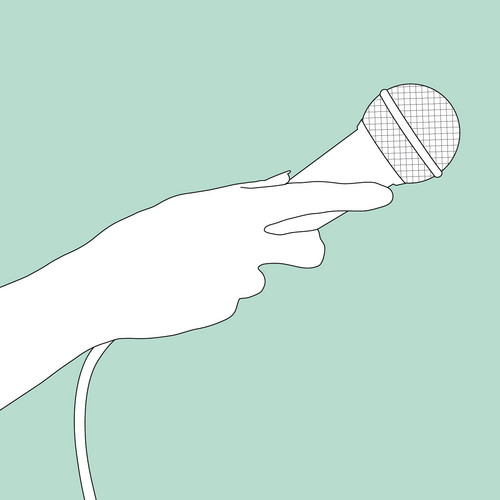 IDA HAVUKAINEN
PhD candidate | University of Eastern Finland
Ida Havukainen is a PhD student in Social and Cultural Encounters doctoral programme in University of Eastern Finland. Graduated with a Master of Arts in Cultural studies in 2016, majoring in ethnomusicology. Graduated with a BA in music pedagogy in 2017. Forthcoming article in December 2019: "Kehon positiot laulunopetuksen käytännöissä" ("Positions of the body in singing teaching").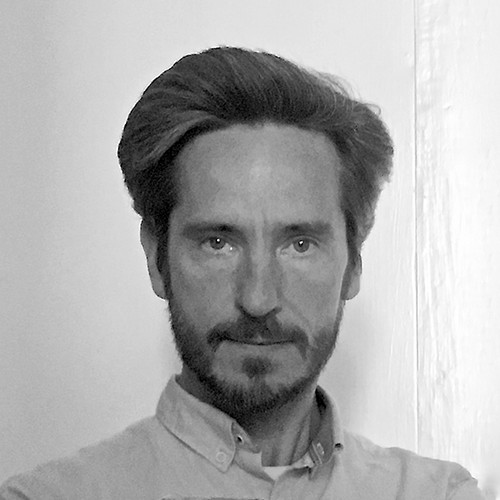 ANTTI IKONEN
Lecturer | Aalto University
Antti Ikonen started his career in the early 1980s without any formal education. He obtained skills in sound design and applied music through practice in numerous artistic and commercial productions: contemporary dance, theatre, short films, radio plays, art installations, and new media. Since 2001, he has been working as a lecturer of sound design and music in Media Lab Helsinki (Aalto University). His current research handles audible interior design, focusing in questions of listening.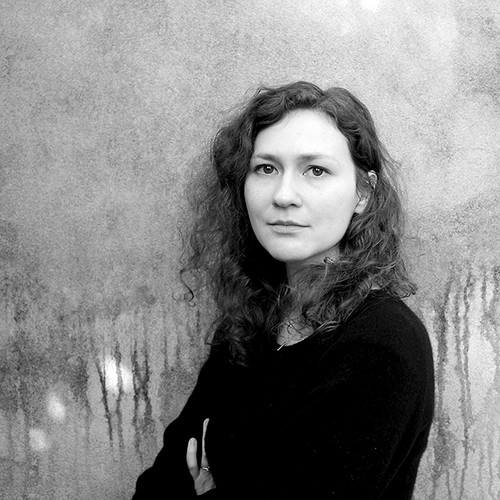 HETA KAISTO
Doctor of Art candidate | Aalto University
Heta Kaisto (MA) is a doctoral student in visual culture at Aalto University School of Arts, Design and Architecture, and currently working as a director of Rauma Art Museum, Finland. She has a background in art
history, comparative literature and philosophy, and she takes a deep interest in music and sound. In her practice-based research she explores writing as a mode of thinking in texts, images and sounds in the context of post-war theory and art. As a part of her artistic research, she has co-written and directed a radio play "A Hundred-year-old Night" based on archival materials of the Finnish Civil War in 1918. She is about to start to work on her second project under a title "songs of disaster".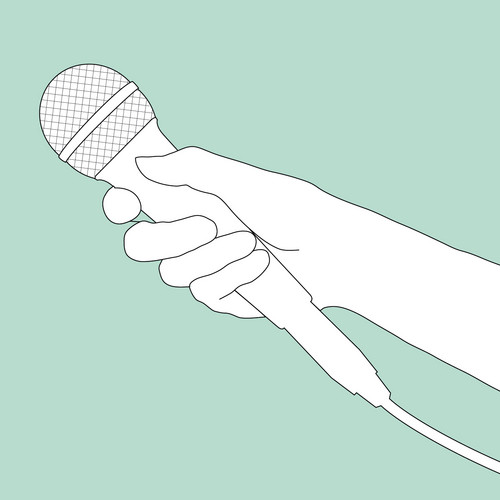 DR. HARRI LAAKSO
Associate Professor | Aalto Univeristy
Dr. Harri Laakso is Associate Professor of Photography Research in the Department of Media at Aalto University, Finland. He also works in the Department of Art and in the Department of Film, Television and Scenography. Laakso is an artist, researcher and curator interested in photographic images and theory, artistic research, word/image relations and audio plays. He has led and participated in many research projects and artistic projects and published texts and curated exhibitions especially related to photography and contemporary art.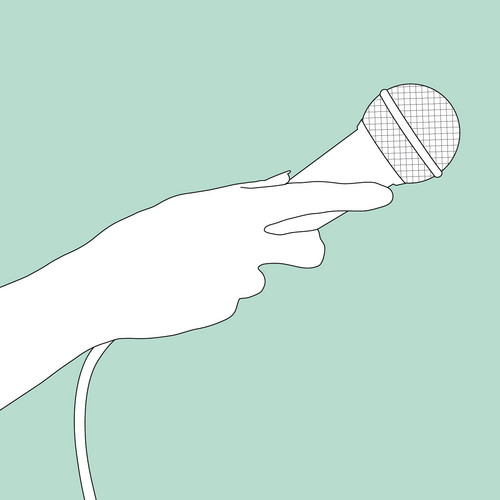 BERNHARD RIETBROCK
Research Associate | Zurich University of the Arts (ZHdK)
Bernhard Rietbrock is a musician, producer and research associate at the institute for music research at the Zurich University of the Arts (ZHdK). He is a member of the D-A-CH research project "Hearing the Other - an Aesthetic of the Real in Experimental Music and Sound Art" and artistic director of the Ever Present Orchestra, which is dedicated to the presentation of the exceptional work of Alvin Lucier. Based on his examination of current philosophical theories on the real in the light of Lacanian conceptualization and American experimental music with a focus on Alvin Lucier's phenomenological aesthetics, he intensively works on questions about the future perspectives of such contextualized aesthetic positions, strategies and concepts.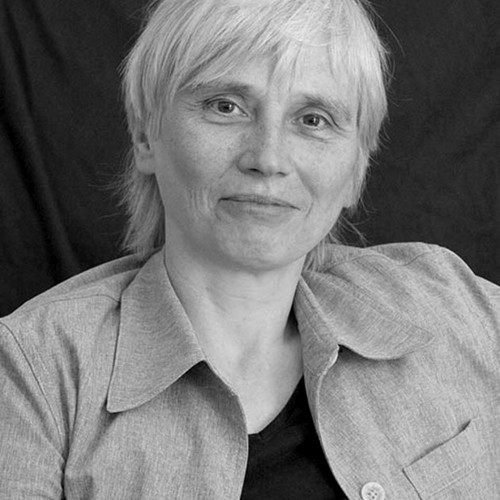 PROF. DR. HABIL. SABINE SANIO
Lecturer | Sound Studies and Sonic Arts (M.A.)
Sabine Sanio is lecturer in theory at the Master's program Sound Studies and Sonic Arts, University of the Arts Berlin; studied german literature and philosophy, doctorate in German Studies, habilitation in musicology and member of the D-A-CH research project "Hearing the Other - an Aesthetic of the Real in Experimental Music and Sound Art"; numerous articles about actual aesthetics, media aesthetics and media history, Sonic Arts, New and Experimental Music and about the relationship between the arts - as books: Alternativen zur Werkästhetik: Cage und Heißenbüttel (Saarbrücken 1999), 1968 und die Avantgarde (Sinzig 2008), as editor: Sound als Zeitmodell: Zeit als Klang denken (Berlin 2014), Borderlines/Auf der Grenze: Georg Klein (Heidelberg/Berlin 2014). In English (in print): Auditory Mirrors: About the Politics of Hearing, contribution to The Oxford Handbook of Sound and Imagination, ed. M. Grimshaw, M. Walther-Hansen, and M. Knakkergaard. Oxford UP, to appear 2019.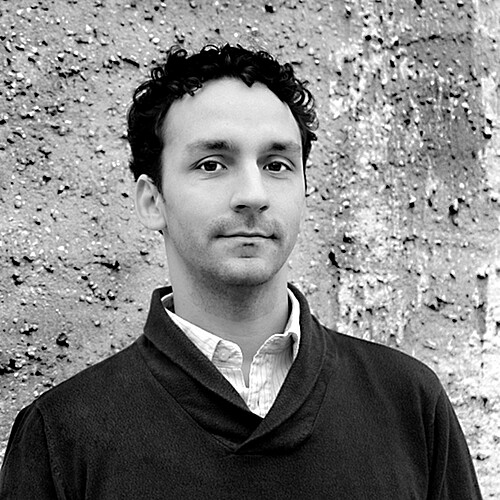 GABRIEL SANTANDER
Gabriel Santander graduated in Composition from the Real Conservatorio Superior de Música de Madrid, after which he won the composition competitions Flora Prieto 2010 in Madrid and the Clang Cut Book 2013, organised by KNM Berlin. He has attended Composition courses with Karlheinz Stockhausen, Brian Ferneyhough, Michael Jarrell and José María Sánchez Verdú, as well as Sound Studies seminars at the UdK Berlin. He studied in Berlin with Peter Ablinger and has researched on his work since 2010. He is currently Interim Professor in Composition at the Conservatorio Profesional de Música Joaquín Turina in Madrid and Professor in the Musicology Faculty of the International University Valencia – VIU. He has given numerous lectures on musical analysis and compositional processes at conservatoires and festivals in Madrid, Seville and Krakow. Together with Marija Pendeva he has translated into Spanish 3 books of Plays by Macedonian Playwright Goran Stefanovski, published by the Asociación de Directores de Escena de España – ADE Teatro and funded by the European Commission's Creative Europe programme.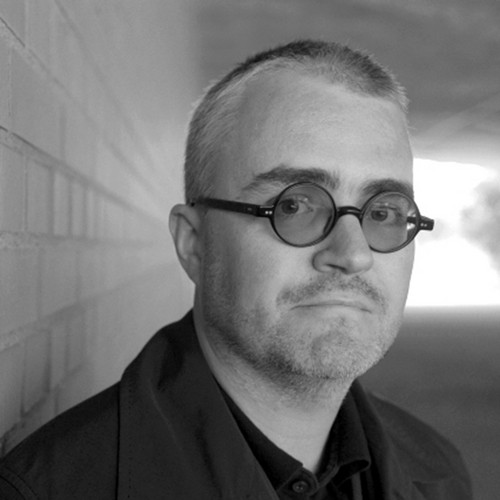 VOLKER STRAEBEL
Head of department | Sound Studies and Sonic Arts (M.A.)
Volker Straebel (1969) is a musicologist focusing on experimental and electro-acoustic music, sound art, intermedia, performance and concept art. Since 2015, he has been director of the Sound Studies Master program at the Berlin University of the Arts, after having served as director of the Electronic Music Studio at the Technical University Berlin. He has realized and performed electronic music and indeterminate works by John Cage and others. His publications include pieces on sound art, media-specific music, John Cage, Alvin Lucier, and Phill Niblock.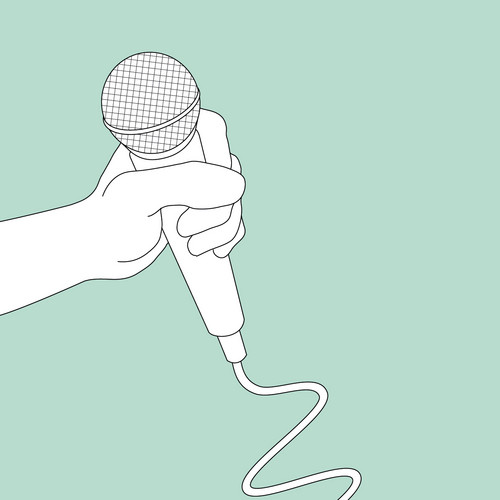 NOORA VIKMAN
Senior Lecturer | University of Eastern Finland
Noora Vikman, is a senior lecturer in ethnomusicology and a soundscape researcher at the University of Eastern Finland, Joensuu. She has been interested in acoustic ecology and participated in ethnographic soundscape research projects since the early 1990's and directed listening walks around the world in urban and non-urban settings. She has published articles mostly on themes related to soundscapes, acoustic environments and music making, indicating human nature relationships. Her idea of silence understood as a moderate alternative and atmospheric aspect of soundscape was developed in the Northern Italian mountain village Cembra, where she was working on her PhD in the early 2000's. This concept has since lead her to design different applied projects where silence is mostly considered beneficial or an asset of the particular environment. One of them, a silence tourism project in 2013-15 with entrepreneurs in Northern Karelia, focused on listening to places.