3-6 Mar 2022 | HAYDEN DEAN | THE WORLD DOESN'T WANT TO BE CAUGHT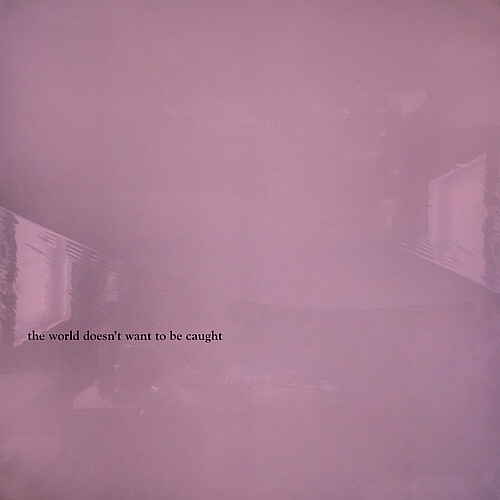 Zwitschermaschine
Potsdamer Straße 161
10783 Berlin
Vernissage | 4 March | 6:00 – 10:00 pm
Daily opening times | 5-6 March | 2:00-7:00 pm
"Perception is simultaneous and layered, and to single out any aspect of it for naming is to turn your attention away from myriad other things, those braiding elements of the sensorium — that continuous, complex response to things perpetually delivered by the senses, the encompassing sphere that is such a large part of our subjectivity."
– Mark Doty
The World Doesn't Want To Be Caught attempts to convey the experience of a short event; the momentary and fleeting thoughts with more slow and carefully worded accounts. A viewpoint from just after the moment; another from even further outside.
About the artist:
Hayden is a UK born artist and composer based in Berlin and Helsinki whose practice revolves around installation and performative sonic art. Their work often centers on inner experience, language and reduction of hierarchies within sound and other materials.
A background in experimental music has led to recent works that focus on the visual influence on expectation as well as the multiple interplays between artist, performer and audience.