LOOPS
Su Yu Hsin & Jens Turowski

– Veranstaltungsreihe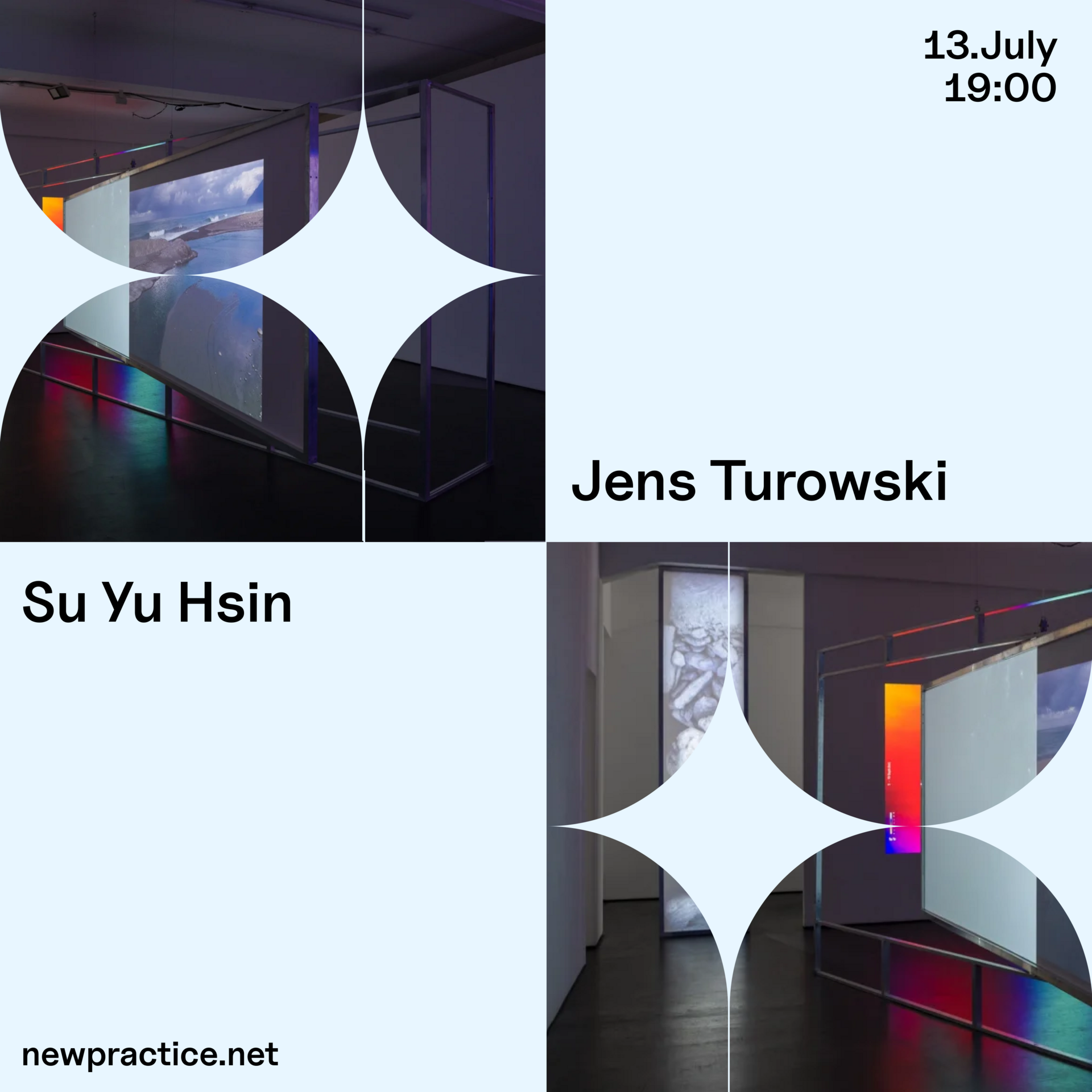 LOOPS is an event series that explores current questions facing our society from a wide range of perspectives in talks, workshops and various explorative formats. The aim is to create a platform for the presentation and discussion of interdisciplinary approaches to topics at the intersection of art, science and technology.
Su Yu Hsin and Jens Turowski join us for a screening with video installation settings and shared talk on their collaboration between geoscience and art. The works on display "frame of reference I + II" are the result of fieldwork at the Taroko Gorge site in Taiwan in collaboration with GFZ German Research Centre for Geosciences and NCTU Disaster Prevention and Water Environment Research Center. The project is commissioned by Taipei Biennial 2020 and the ZKM | Center for Art and Media Karlsruhe. They invite critical reflection on traditions of perception, representation and scientific engagement with the natural world.
Su Yu Hsin is a Berlin-based artist and filmmaker approaching ecology from the point of view of its close relationship with technology. Her research-oriented artistic practice investigates infrastructures and technologies in which the human and non-human converge, reflecting on practices of map-making, operational photography and the technical production of geographical knowledge. Her works were exhibited at Centre Pompidou-Metz, Taipei Biennial 2020, ZKM Karlsruhe, Kyoto Art Center, UCCA Center for Contemporary Art, Museum of Contemporary Art Busan and HKW Berlin among others. In 2023, she received the Bundespreis für Kunststudierende (Federal award for art students).
Dr. Jens Turowski is senior researcher and head of the working group geomorphology at GFZ Potsdam. Through detailed field measurements, laboratory experiments and theoretical work, his research considers the physical processes at and near the Earth's surface and their implications for humans. He completed his PhD in 2007 at the University of Cambridge on "controls on bedrock channel morphology", after which he worked at the Swiss Federal Institute for Forest, Snow and Landscape Research, before joining the GFZ in 2013.
https://www.newpractice.net/event/su-yu-hsin-jens-turowski