Agents of Transformation in Art and Design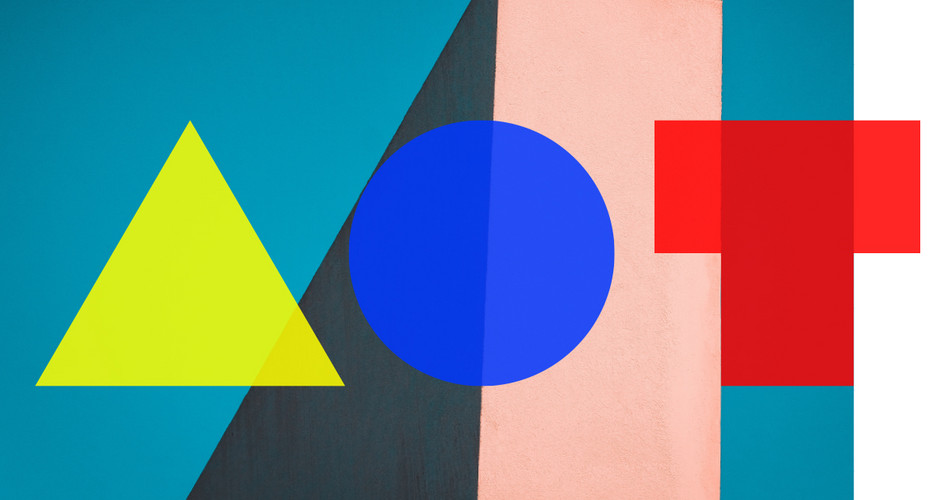 Agents of Transformation in Art and Design – Student-driven conversations about the New European Bauhaus
First conversation:
Wednesday 28 April 2021
10:00 - 13:30 CEST
The New European Bauhaus initiative fosters systemic approaches to pressing societal challenges by creating new networks among relevant stakeholders, and building bridges between arts, culture, technology and science. The initiative links questions of sustainability, inclusiveness, economy and aesthetics.
Higher Education in Art and Design has an important and essential role to play in the transformative integration and development of diverse fields of study and practice. The societal challenges of climate change, social cohesion, democratic resilience and digital transformation must be addressed in innovative educational programmes. And the perspectives of students should be taken into account from the beginning. Students are the agents of this transformative integration – they will drive new approaches, provide critical inspection and render the inclusive, affordable and sustainable future tangible.
ELIA and the Berlin University of the Arts are setting the stage for our students to make their voices heard. We are initiating a pan-European, interdisciplinary dialogue about the role and responsibilities of Higher Education in Art and Design and the field's contribution to envisioned systemic change.
With this in mind, we are organising a series of interactive digital events to outline a dynamic blueprint for the requirements of a responsible and sustainable educational practice within art and design. Our conversations will involve students of higher arts education institutions that are keen to contribute to the NEB initiative.
The first online event will be held on Wednesday 28 April involving students from Berlin University of the Arts, Academy of Fine Arts in Prague (Czech Republic), Nuova Accademia di Belle Arti (Italy), School of the Arts of the University of Évora (Portugal), St. Joost School of Art & Design (Netherlands), Willem de Kooning Academy (Netherlands) and Zurich University of the Arts (Switzerland).
The outcomes of the first online conversation will be presented in a public event later in spring. Dates and registration opening to be announced soon.