CD- Release Konzert "Nodding Terms"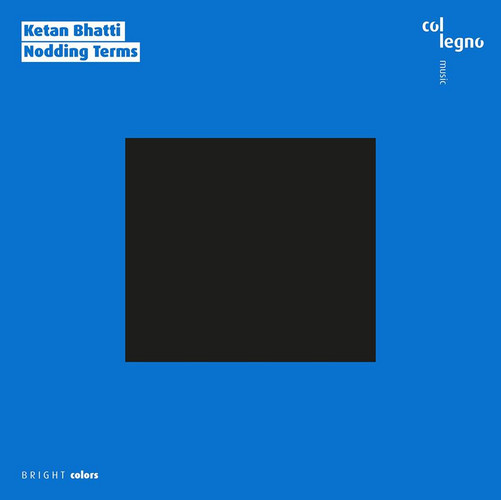 Our former fellow Ketan Bhatti gives a CD- release concert at ExRotaprint. He presents "Nodding Terms" which was recorded by Ensemble Adapter and will be released on the label Col Legno.
The famous Ensemble Adapter will be supported by Paul Frick at the piano and Synth, Milian Vogel at the bass clarinet and Ketan Bhatti at the drums.
Lineup:
Matthias Engler: percussion
Gunnhildur Einarsdóttir: harp
Paul Frick: piano & synth
Kristjana Helgadóttir: flutes
Milian Vogel: bass clarinet & elctronics
Andreas Voss: cello
Ketan Bhatti: drums
Jan Brauer: Sound
When?
24 May 2018, 8.30pm
Where?
ExRotaprint,
Gottschedstr.4,
13357 Berlin