Crowd Funding for Kanal 82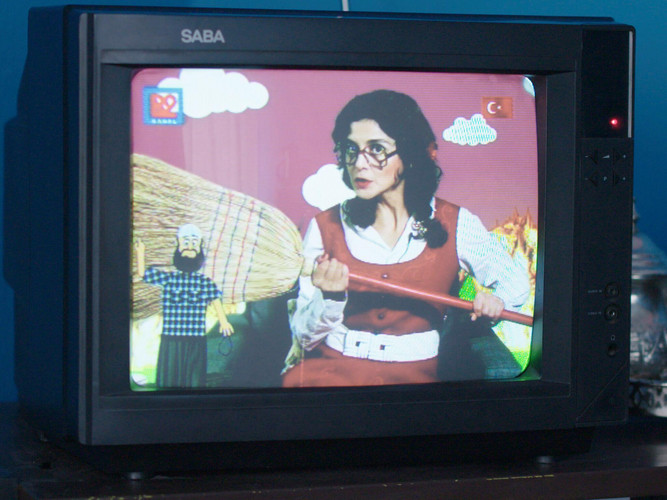 Somewhere in Turkey, there is a tiny TV-station called Kanal 82. Its all-female crew specializes in fortune telling shows, local gossip and internal quarrels. But when a broadcast on Turkey's almighty leader goes haywire, the trashy channel all of a sudden becomes the target of nationalist bullies and an unlikely new hope for the liberal opposition.
The upcoming web-series Kanal 82 by our fellows Zeynep Tuna and Nino Klingler tells the story of seven women and their fight for the right to make crappy TV – if the authorities like it or not. Kanal 82 will be released in 2019.
To support the shooting of the last episode please visit the crowdfunding campaign.