Performance VREMEPLOV I TIME MACHINE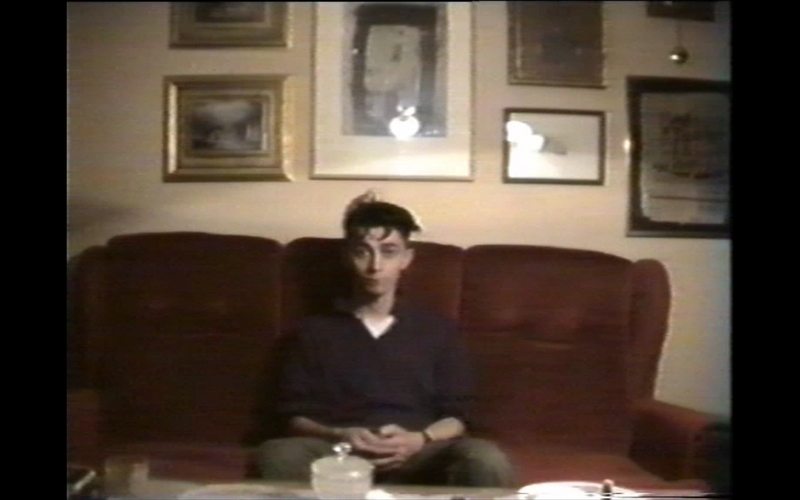 The performance of our fellow Clarissa Thieme functions as well as her film Today Is 11th June 1993 (2018) as an artistic intervention with video material from the Library Hamdija Kreševljaković Video Archive in Sarajevo, a private collection of amateur videos that document life during the siege of Sarajevo.
With the help of performer and translator Grace Sungeun Kim​, Thieme reactivates within VREMEPLOV I TIME MACHINE 1993 I 2003 I 20XX I 2037 I 2320 I 2572 a time machine.
The exhibition Touching From a Distance. Transmediations in the Digital Age builds a bridge between literature and media art, and thus creates an area of tension between these different forms of artistic expression. The exhibition is part of the Berlin Art Week 2018.
When? Where?
Performance: 20 September 2018, 7.30pm
Exhibition: 20 September to 14 October 2018
Literaturhaus Berlin
Fasanenstraße 23
10719 Berlin
Furthermore, the film Today Is 11th June 1993 will be screened at the BEAST International Film Festival that takes place parallel to the Berlin Art Week 2018.
When?/Where?
Friday, 28 September 2018, 7pm
Cinema Passos Manuel / experimentalEAST 2
Rua de Passos Manuel 137
Porto 4000-385, Portuga