Neue Hochstr. 51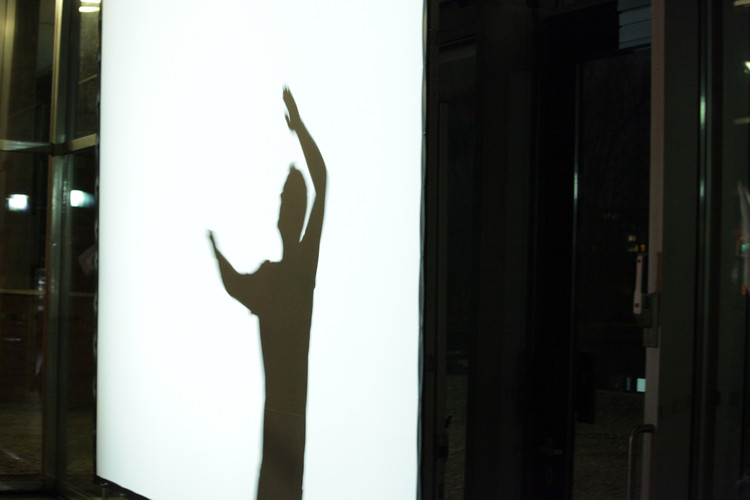 Our former fellow Jeremiah Day is the initiator of an upcoming performance in which 14 artists will engage the site and situation of the house Neue Hochstr. 51 - invited by Kristine Huschka, the house's last resident.
Sharing a collaborative working process, this evening will sketch, gesture, embody and evoke this situation as an example of broader public problems faced by many.
An informal reception will follow. In case of rain, please bring an umbrella.
Kristine Huschka: For 40 years I live in the house in Neue Hochstraße 51.
Within 5 years the house was sold and re-sold, and re-sold again to new investment firms.
During this time, despite my urgent communications and requests, no real repairs were made to the house and yard. It was left to decay and speculation and even flood.
All tenants have moved out so far. It feels very threatening to be alone in the house.
So far, the owner has not contacted me.
After calling the building department – gentrification has long been a topic of the city and politics – I learned that still in November 2018! a request for luxury refurbishment was granted:
Roof construction, balconies and elevator.
The house is very suitable for a high return, because it stands directly at the Pankepark and this promises a quality of life.
I am 65 years old, I have lived there all my life and I do not know how it will be. But I want to fight, although I already realize that I can not stay.
When? Where?
June 22nd, 17:00 sharp
on the street – in front of the house
Neue Hochstraße 51.
13347 Berlin