"Symposion" at KV–Leipzig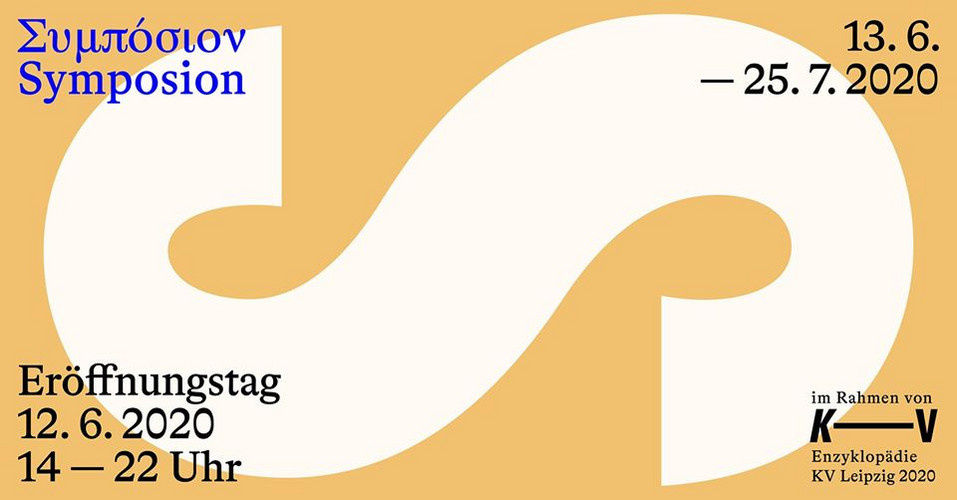 Former fellow Agnes-Meyer Brandis experimentally links methods of scientific research with moments of imagination in the group exhibition Symposion at KV – Verein für zeitgenössische Kunst Leipzig.
As a prelude to the K—V Enzyklopädie on the subject of knowledge, we present the Symposion, an exhibition and event that attempts to reconstruct a term that nowadays – not least in the context of art – describes an institutionalised and ritualised format of knowledge production. In the original sense of the Greek Symposion as a collective aesthetic experience, it is not discursive expertise but artistic positions that are set in dialogue in this exhibition. The exhibition is not about discursive expertise, but about artistic positions in dialogue. Conditions and methods of knowledge production are questioned, as well as how they are received.

While the exhibiting artists are united by the adaptation of (natural) scientific objects and instruments, their re-perspective is expressed in very different ways. The artistic appropriation of genuinely scientific topoi, which has become virulent as artistic research, also experiences a poetic connotation in this exhibition, for example in the literary analysis of Heike Geißler. Emanuel Mathias questions the relationship between observers and the observed in anthropological field research. Antye Guenther reflects (non) biological intelligence and neoliberal body perception, working with neuro-images and brain metaphors on the fictionality of science. Borrowing from medical imaging techniques, Sidsel Meineche Hansen's simulations examine neurological narratives and their ideological connotations. In his turn, Alexander Pannier questions the translatability of reality into the virtual in the context of (photographic) image production.
When? Where?
Opening : 12 June 2020, 2 pm—10 pm
Exhibition: 13 June to 25 July 2020
KV – Verein für zeitgenössische Kunst Leipzig e.V.
Kolonnadenstraße 6
04109 Leipzig