Future Generation Art Prize Shortlist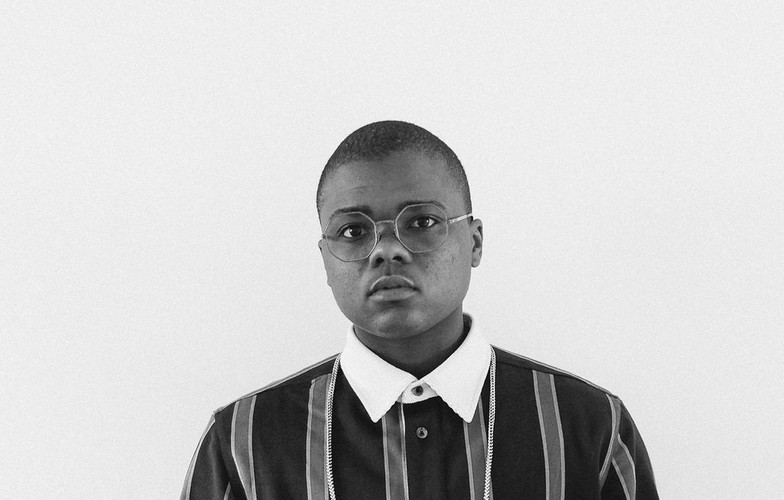 PinchukArtCentre announced the artists shortlist for the 6th edition of the Future Generation Art Prize. Selected from over 11,700 entries by artists across almost 200 countries, the final list includes 21 artists and artist collectives, spanning five continents, including our associate Rindon Johnson.
All artists aged 35 or younger from anywhere in the world, working in any medium are invited to apply for the Prize. An outstanding selection committee, appointed by a distinguished international jury, reviews every application and nominates 20 artists for the short list. These artists will be commissioned to create new works that go on display at the PinchukArtCentre in Kyiv. Subsequently, all of them will present their works in the Future Generation Art Prize exhibition at the Venice Biennale.