(Cancelled) #17 Presents – Romily Alice Walden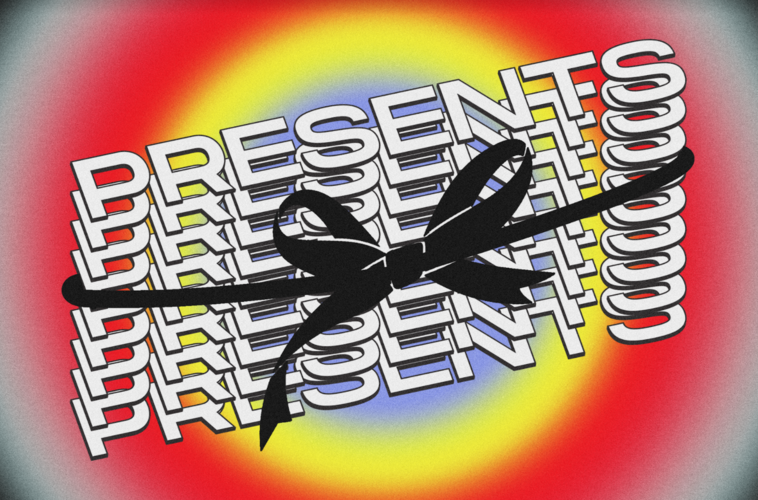 Presents: a screening of performative video works on sickness, disability and connection
CANCELLED!!! Due to the current situation and to protect our artists* and guests we unfortunately have to cancel the Salon on 12.10. We invite you to engage with PRESENTS online from the comfort of your own home; you can find all of the videos and scores from the artists in full here: http://presentsscreening.de/
If you are interested in more information about the project, please send an e-mail with your postal address to bas002_ @intra.udk-berlin.de and we will send you a short publication we were intending to give out at the event. We apologize for the short notice cancellation and hope to host an in-person salon again soon.
............................................
With Graduate School fellow Romily Alice Walden and Frances Breden (independent curator and member of COVEN collective)
Presents is an exhibition of short video works that don't require an abled or physically present body in order to be performative. Ten sick and disabled artists come together to expand the idea of 'performance', presenting work that is embodied, immediate, and present without forcing bodies to conform to ableist norms of art-making. The show is curated by Romily Alice Walden (Graduate School Fellow) and Frances Breden (independent curator and member of COVEN collective) who will present the works and a short Q and A with some of the artists.
The series of events is a cooperation between the Haus der Kulturen der Welt and the Graduate School at the Berlin Centre for Advanced Studies in Arts and Sciences (BAS) of UdK Berlin. The exhibitions at HKW are free of charge on Mondays and open until 7pm.
Due to hygiene protection measures, the number of participants is limited. Please arrive in time and register at the information counter.
HKW is wheelchair accessible. There are accessible toilets. The nearest accessible bus stop (line 100) is directly in front of the institution. The nearest accessible train station is Hauptbahnhof. The station is 750 meters from HKW. The nearest free parking is 100m from HKW (close to the bell tower). Two disabled parking spots are located in front of the main lobby's right entrance; another is on the left, next to the gate in front of the eastern driveway to the building. Chairs with backs are provided and can be reserved. There are all gender bathrooms. Free tap water is available. ID is not necessary for entry. Please find more information on accessibility here.
Please contact us (bas3_ @intra.udk-berlin.de) if you need British of American Sign Language interpretation by the 28th September. Please contact us if you have access needs and would like to reserve a seat.
Due to corona there is a permanent mask obligation in the house.
When?
12. October 2020
Where?
Haus der Kulturen der Welt
John-Foster-Dulles-Allee 10
10557 Berlin