Workshop with Christoph Cox
January 8, 2020 | 10:00–15:00
UdK Berlin
Einsteinufer 43-53, 10587 Berlin | room 531

Organized by the DFG Research Training Group "Knowledge in the Arts" in cooperation with Studium Generale, Berlin University of the Arts

The workshop language is English.

Following the lecture "Against Subjectalism. Materialism, Posthumanism, and the Sonic Arts," philosopher Christoph Cox will give a workshop to explore his concept of the "Sonic Flux" - the immemorial flow of sound that precedes and exceeds the human. We will consider the relationship of sound to ontology, time, the real, representation, conceptuality, and materiality. The workshop will be divided into two sessions: a listening session that will allow us to consider and reflect on a selection of important sound works (10:00-12:00); and a discussion of key theoretical debates in sound studies and cultural theory today (13:00-15:00).

Max. 25 participants. To register please send an email to Fritz Schlüter f.schlueter_ @udk-berlin.de until Tuesday 07.01.20 (first come first served).

For more information about the lecture series: Tuning into Worlds. More-than-Human Aesthetics in the Arts.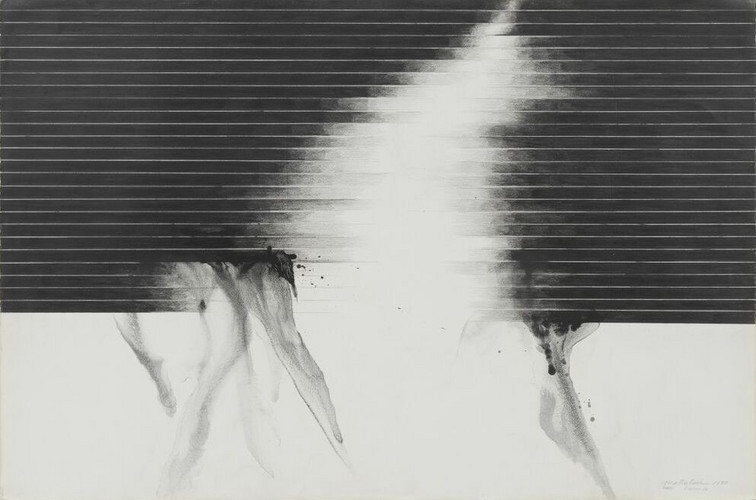 Christoph Cox is Professor of Philosophy at Hampshire College and a member of the Graduate Committee at the Center for Curatorial Studies, Bard College. He is the author of Sonic Flux: Sound, Art, and Metaphysics (2018) and Nietzsche: Naturalism and Interpretation (1999) and co-editor of Realism Materialism Art (2015) and Audio Culture: Readings in Modern Music (2017; 2004). The recipient of an Arts Writers Grant from Creative Capital/Warhol Foundation, Cox is editor-at-large at Cabinet magazine. His writing has appeared in October, Artforum, Journal of the History of Philosophy, The Wire, Journal of Visual Culture, Organised Sound, The Review of Metaphysics, and elsewhere. He has curated exhibitions at the Contemporary Arts Museum Houston, The Kitchen, The Artist's Institute, CONTEXT Art Miami, New Langton Arts, G Fine Art Gallery and other venues.