Farvel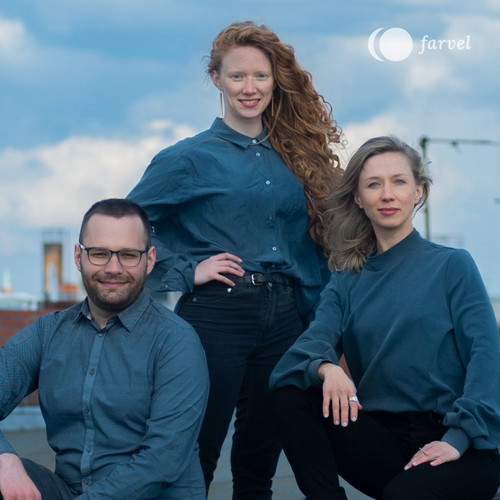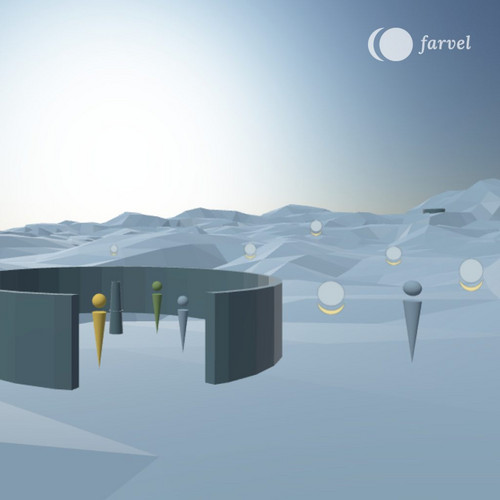 Founder: Jennifer Beitel, Markus Traber und Lilli Berger
Mentor: Prof. Karin Bjerregard Schlüter
funded by: Creative Prototyping - the Berlin startup scholarship at the UdK Berlin
farvel is a virtual 3D place of farewell, remembrance and sharing where
mourners can commemorate a deceased person. It combines a funeral
service, burial or funeral, wake, condolence and memorial site in one
digital location-independent product. The innovative power of farvel
lies in the playful action, the creative handling of death and one's own
mourning in the digital space.
With farvel, a virtual space opens up for digital farewell and
remembrance ceremonies: we see pictures of the deceased on the walls, a
candle is on the table. Or we find ourselves on an island, the sea roars
and we hear voice messages with memories from relatives. In the virtual
room, there are no limits to the imagination. With an access link, the
room can be entered via the web browser. There, we can listen to the
funeral speech, leave messages and pictures, or communicate with other
mourners. farvel transfers funeral ceremonies and mourning rituals into
the digital space.