About UNI.T
UNI.T – The theatre of the Berlin University of the Arts is unlike any other theatre in Berlin. As the venue of an institution where education in the various theatre-related professions takes center stage, it offers a unique experience for the theatre-goer.

At the College of Performing Arts, degree programs are offered for aspiring actors, opera, Lied and concert singers, performers in musicals and shows, stage or costume designers, and theatre educators and authors. The UNI.T provides the students with the invaluable opportunity to practice both on and behind the stage and to present themselves to an audience. In turn the audience gains insight into the education offered at the University of the Arts.

Furthermore, our students regularly participate in co-productions at or with other Berlin theatres, such as the Deutsches Theatre Berlin, the Maxim Gorki Theatre, and the Neuköllner Opera. Long-standing collaborations exist with other art academies as well, especially with the Academy of Music "Hanns Eisler" Berlin, the School of Dramatic Arts "Ernst Busch," and the Deutsche Film- und Fernsehakademie Berlin (DFFB).
Dean of the College of Performing Arts: Prof. Gunnar Pietsch (Dean), Prof. Marion Hirte (Associate Dean), Prof. Kenneth Posey (Dean of Study Affairs)
College Administration: Susanne Lenzen (Head of Administration), Bettina Ott, Sabrina Kny, Sandra Göhde
Artistic Administration: Patrick Reu (Artistic Coordinator)
Stage Department: Roland Lück (Stage Master), Fabian Knabe, Britta Lohmeyer, Philipp Maier
Lighting Department: Miriam Damm (Lighting Master), Anja Bührer, Michael Karsch
Workshops: Roland Lück (Workshop Manager), Dennis Pelz (Metalworking), Peter Simon (Carpenter)
Wardrobe Department: Felicitas Sandor (Wardrobe Mistress), Sue Viebahn (Ladies' Tailor), Stephan Grollmitz (Mens' Tailor), Kerstin Berner (Costume Fundus)
Picture Gallery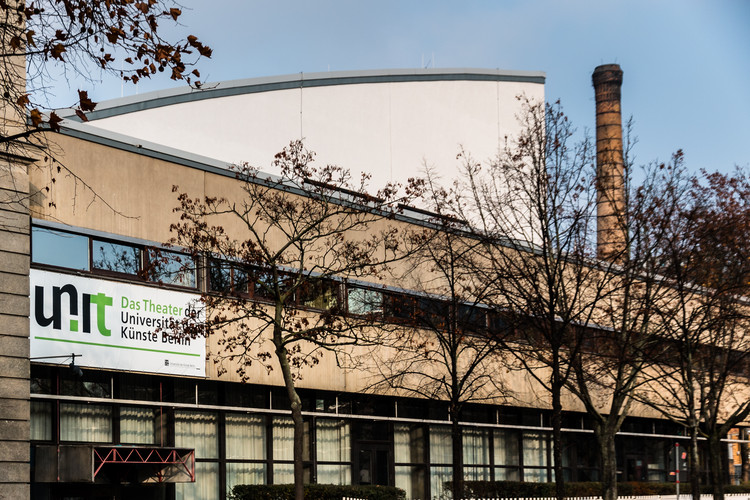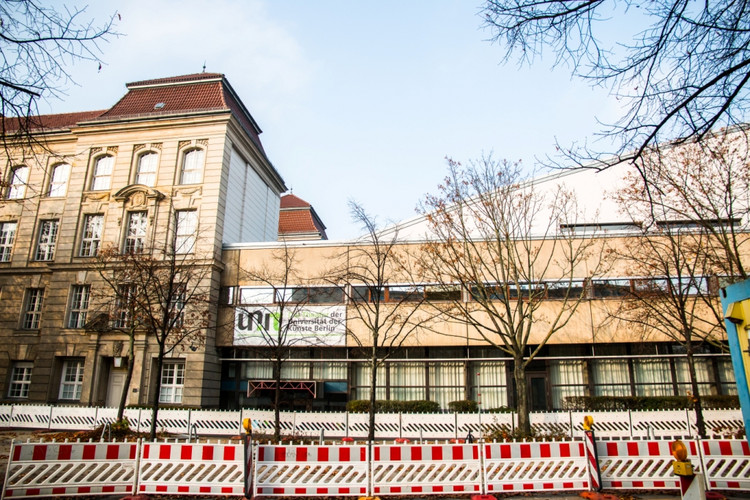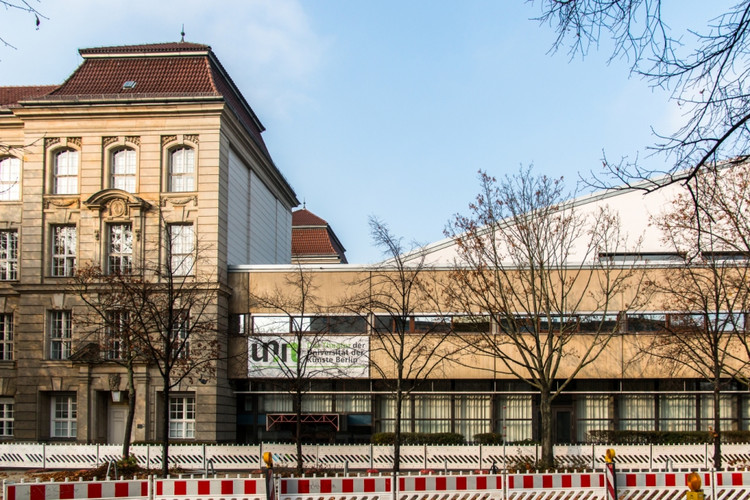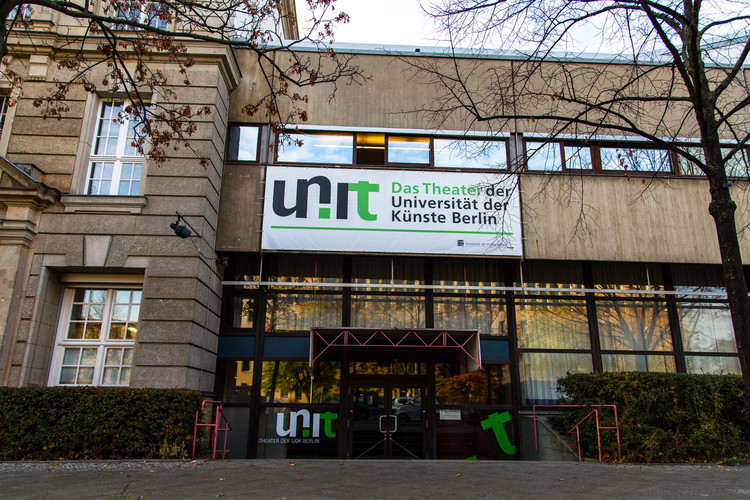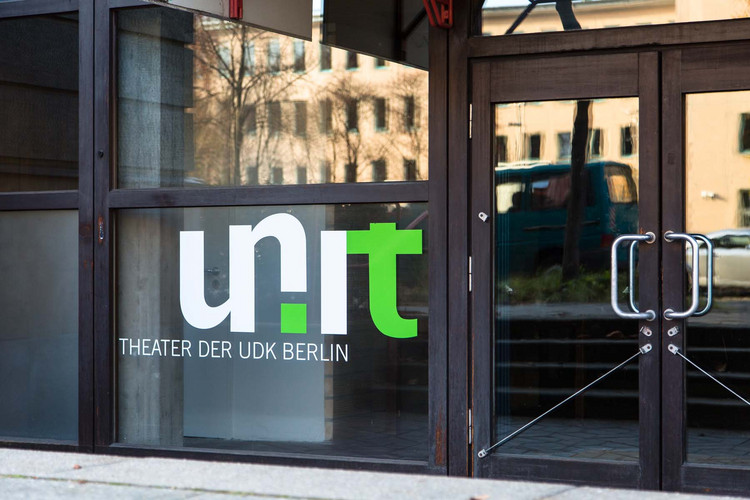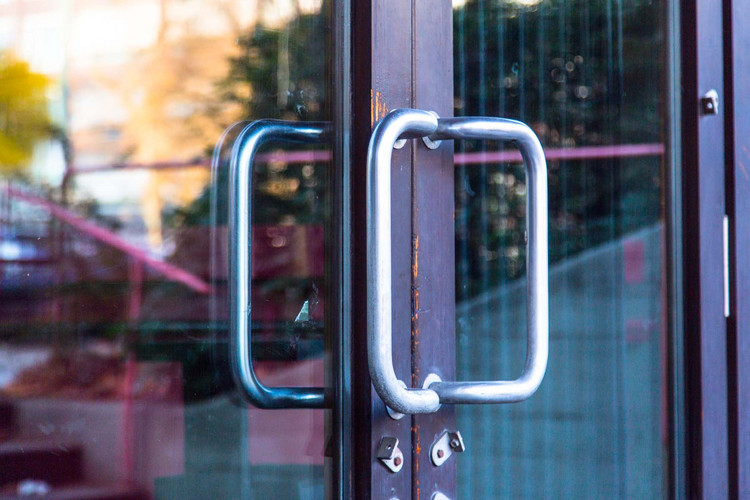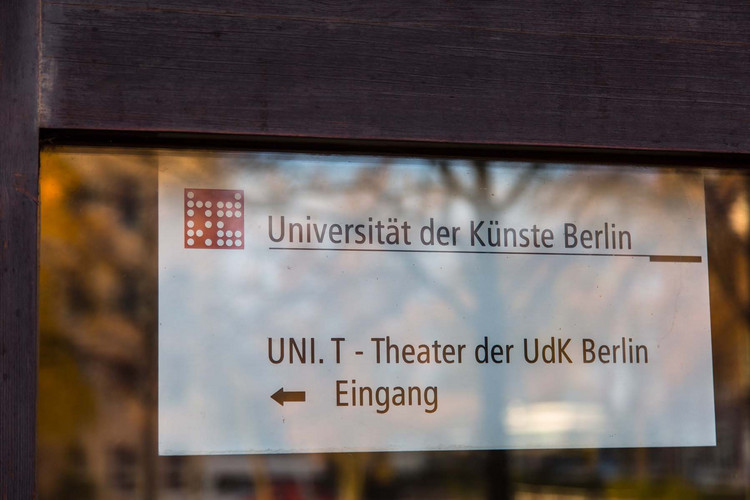 Stage and Auditorium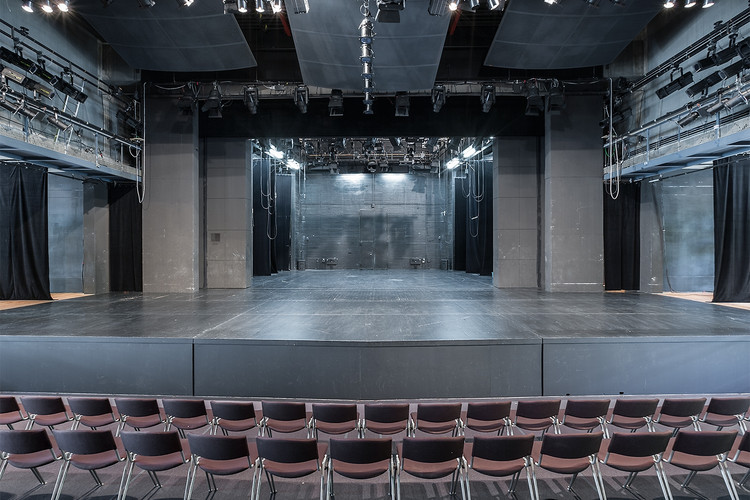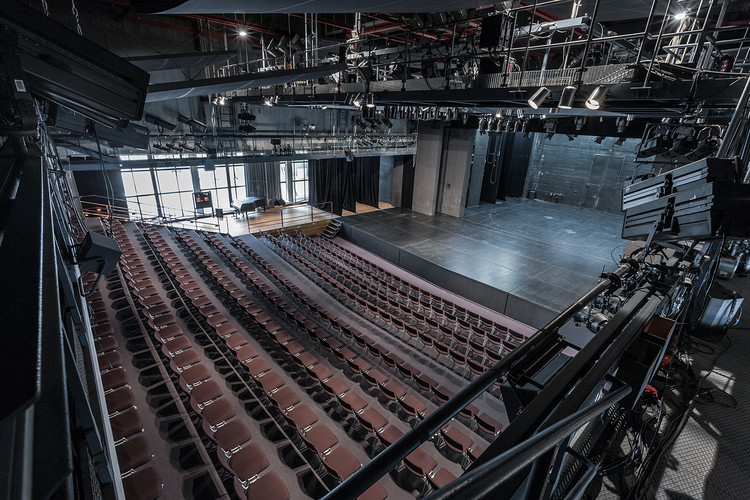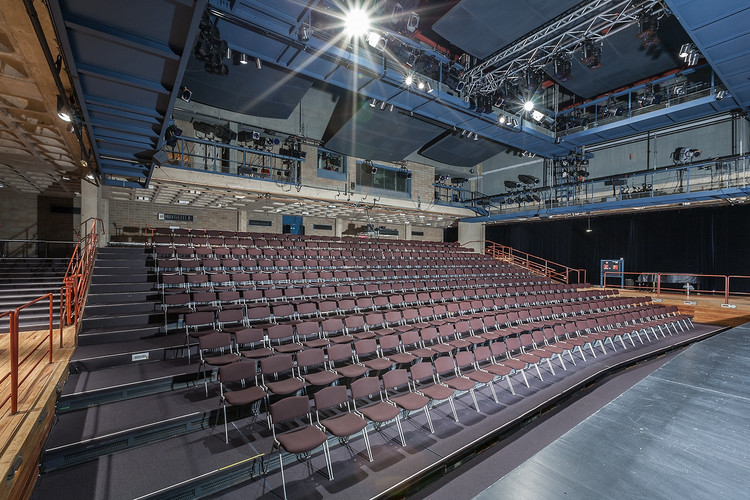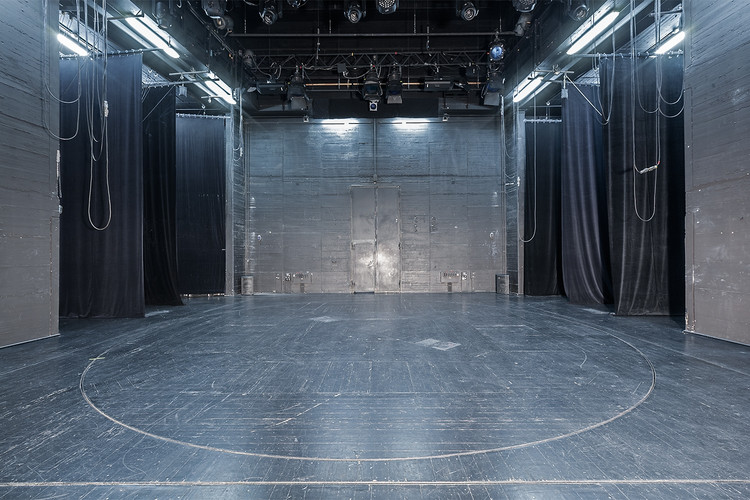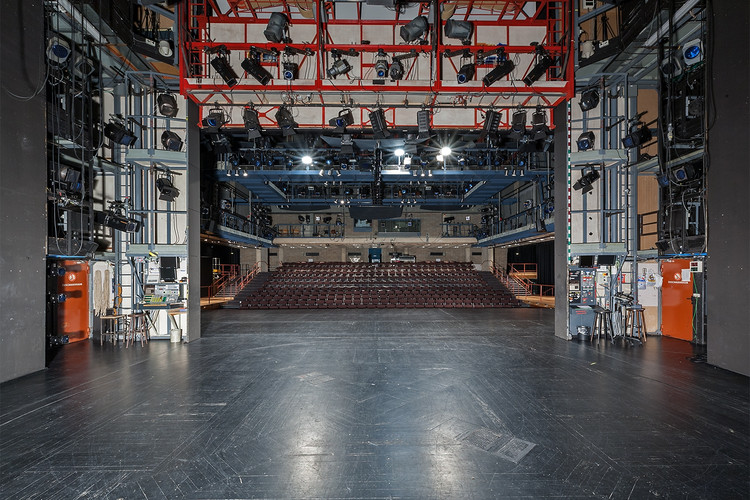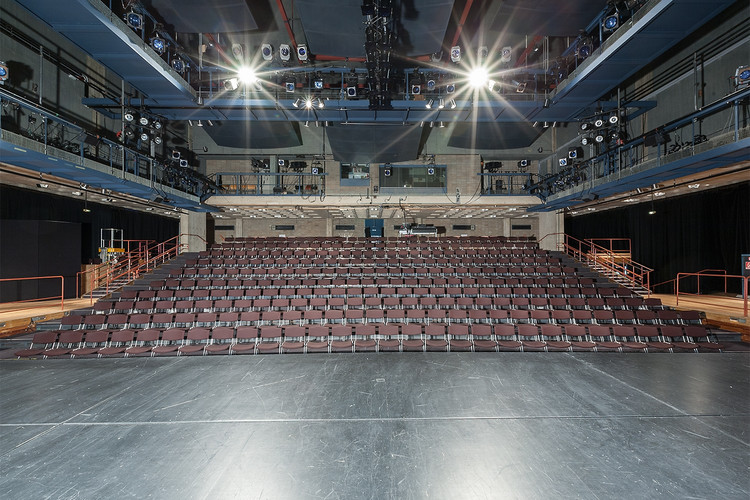 Foyer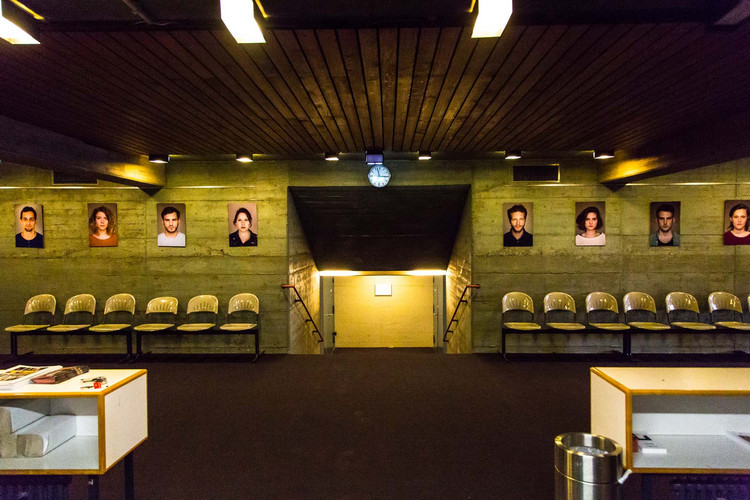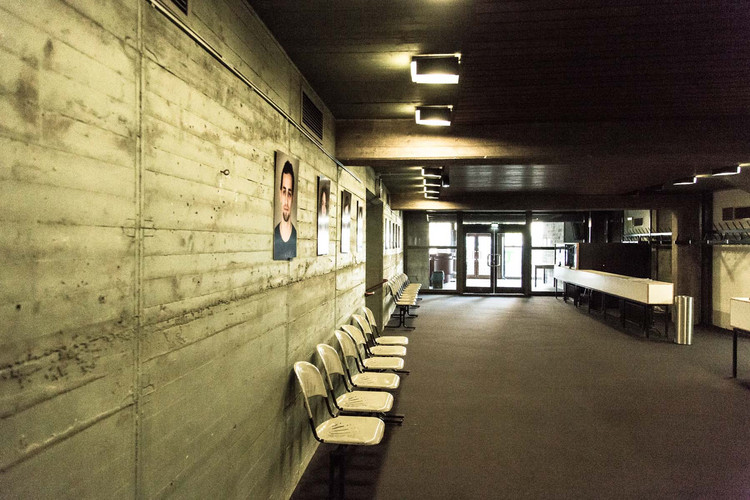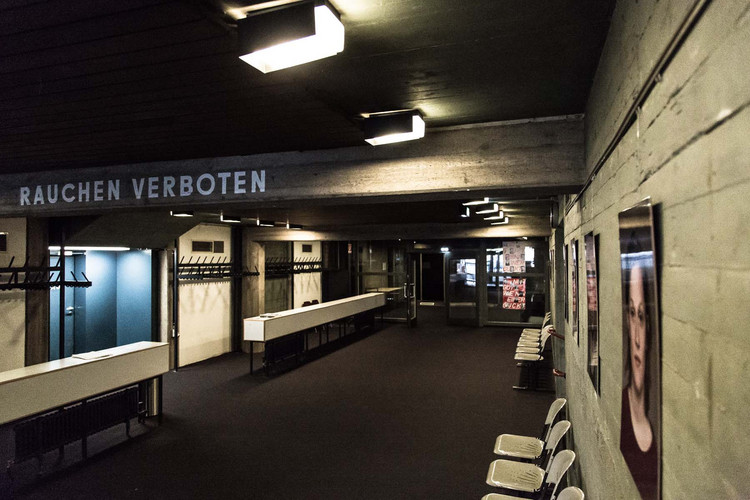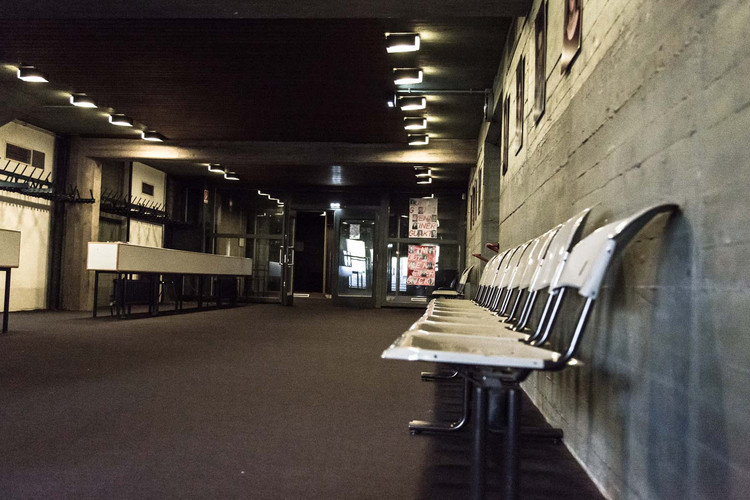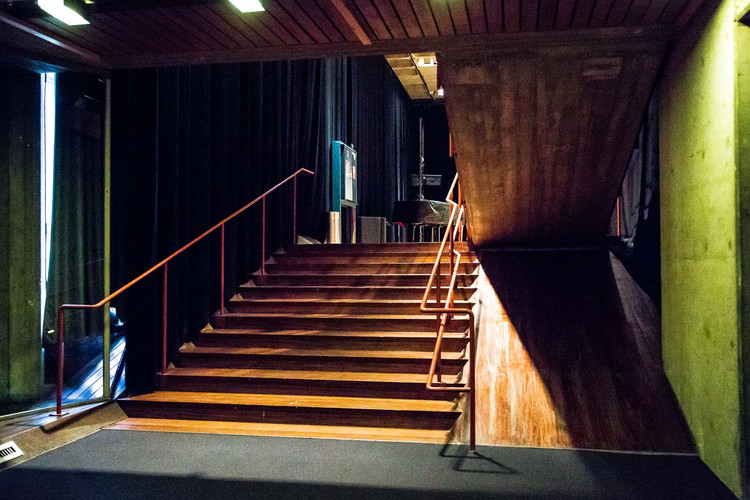 Backstage