Questions for Prof. Paulo Morello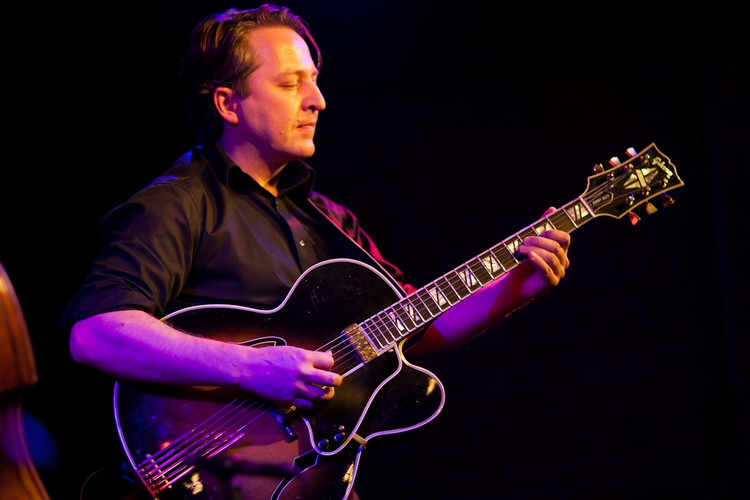 What is particularly important to you as a professor when dealing with students?
When dealing with students, mutual respect, a pleasant working atmosphere and making music together are particularly important to me.
What are your goals as a professor?
My goal as a professor is to accompany and support my students in the best possible way on the path to their individual artistic excellence.
It is important to me to provide students with the skills they need to establish themselves as jazz musicians in the diversified world of work, which is subject to constant change.
How are you preparing for the new semester?
I prepare for the new semester by planning interesting content for the students: exciting ensembles, interdisciplinary artistic projects, workshops....
Why did you decide to accept a professorship with us at the UdK Berlin?
The Jazz Institute Berlin and the UdK Berlin enjoy an excellent international reputation - so the decision was very easy for me!
What do you enjoy most about your job?
Both in teaching and in my free artistic activity, I enjoy making music together with other musicians the most.