Questions for Prof. Vineta Sareika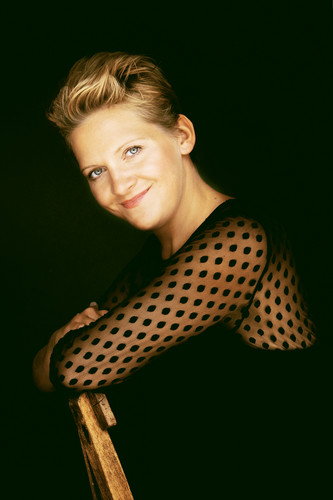 What is particularly important to you as a professor when dealing with students?
I think it's important to have a very personal and differentiated approach to the students, to provide the young musicians with a variety of different "tools" to help them find their own way and develop their own musical personality. At the same time, there is no recipe that can apply to everyone. In my opinion, musical education at a high level must always be approached very individually.
What are your goals as a professor?
I always try to address the most diverse aspects of our profession as comprehensively as possible and to explain them in detail to the students. This includes the technical and interpretational issues, the instrumental preparation of each ensemble member, and the efficient organization of a chamber music rehearsal. My many years of concert activity with the Artemis Quartet also allow me to pass on very concrete practical experience to the students and prepare them as realistically as possible for the demands of the musical profession. This includes respectful interaction with colleagues, efficient communication with agencies and concert promoters, dealing with heavy workloads, practical exercises in concert preparation, stage presence, stage fright and, above all, the important role that mental and physical health plays in a musician's life.
Why did you decide to accept a professorship with us at the UdK Berlin?
The Berlin University of the Arts is one of the most versatile and traditional universities in the world. I got to know it many years ago as a guest student of the chamber music class. Since Berlin has become the home of the Artemis Quartet and also the center of my life for the past eight years, I am very pleased to be able to pursue my teaching activities at this great institution.