do what you want 20/21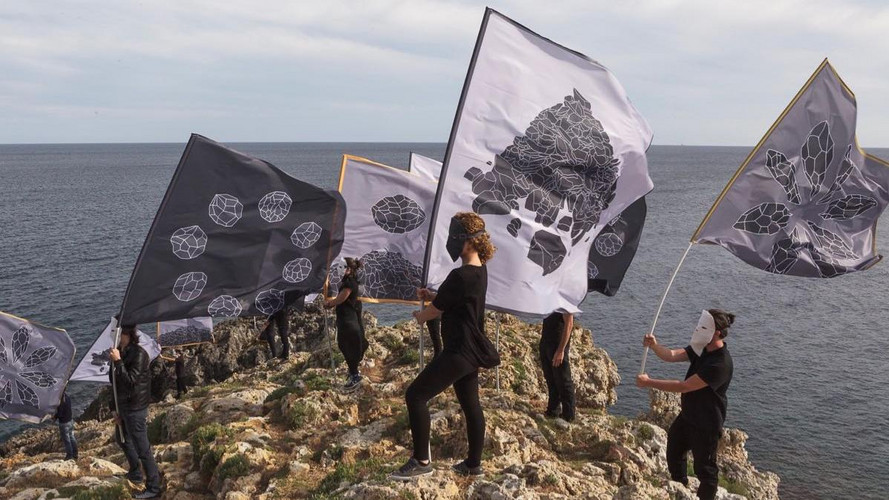 Architecture is a discipline of critical projection. It is about imagining futures, based on a critical reading of the present and the past. This particular ability is absolutely crucial in current times of transformation, characterised by constant crisis condition and scarcity of resources. The aim of the semester project is to find our positioning based on the individual interests of the participants. We exchange in weekly colloquia on relevant topics, reference projects and working methods. Part of the studio is also a 3-day workshop at the end of January, during which we collectively develop alternative and speculative economic models for the concrete realisation of our own projects.
The "Do What You Want" studio is an offer for students to explore their own (project) ideas. It builds a frame to collectively experiment, take risks, explore new territories and design surprising and rigorous spatial situations in all scales. The chair offers the support structure for the definition of the own design process. Together we take care for the dynamics of the studio to enable the maximum of individual project trajectories supported by a maximum of mutual exchange and solidarity.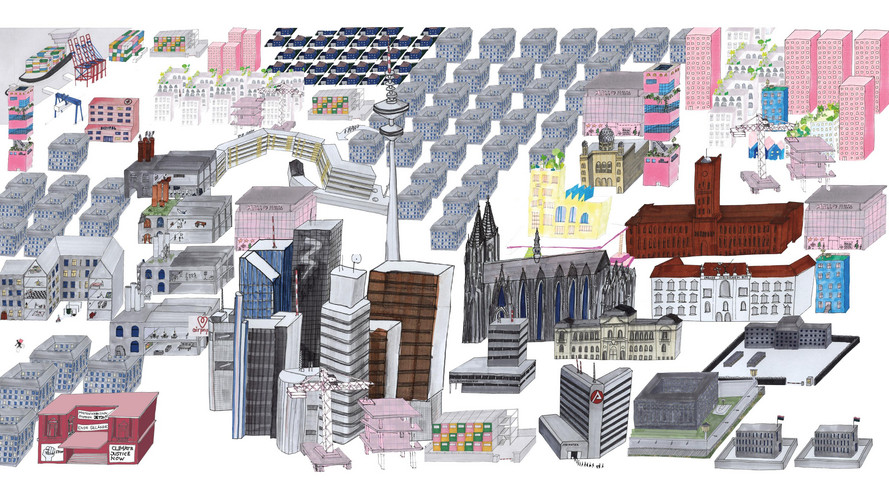 The studio addresses primarily master students, but is also open for third and fourth year bachelor. The winter term 20/21 will be the second one under the restrictions of the covid19 pandemic. The way of working together will continue to be influenced by online communication. According to the current state and regarding the real necessity it will be possible to use a physical working space in the univrsity. Digital infrastructures will shape the way we produce space, but not replace the analogue engagement with materials and real places. We welcome experimental and critical project ideas that deal with real urban issues and situations.
The planned working methods will be discussed and agreed on regarding the resources of the participants. Everyone involved in the studio will be actively shaping the term "distance" and the way we work and communicate together as a group and not as disconnected individuals. Above all the studio offers an environment to connect and collectively set new frames of architectural education in times of uncertainty.
>> application via moodle until mo 18.00h
>> participants max. 12
>> Wednesdays mostly online, first meeting 4.11. 11h
Questions? raumproduktion_ @raumlabor.net
Image teaser: dwyw 1920 project "colonial traces in internet infrastructures" Ana Rodriguez Bisbicus