Floating University Berlin: Lexicon on Display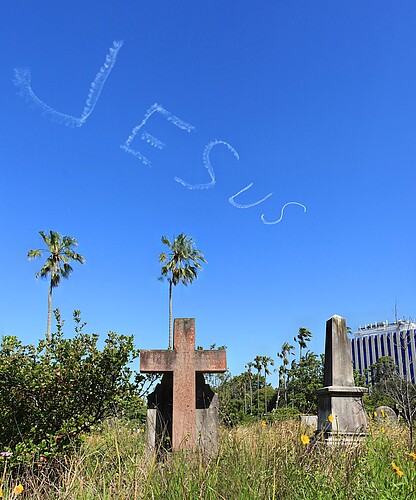 In cooperation with Gilly Karjevski (curator and editor of the FUB lexicon)
TN max. 10
How can we mediate forms of situated knowledge that is associated with spatial practices? The Floating University Berlin is a spatial process that is always moving across spaces which are usually kept apart - the kitchen and the study, the bar and the auditorium, the hot tub and the library, the laboratory and the street, the university and the park. How can we name and capture the relay of thought and practice?
As participants and instigators of the Floating University Berlin collaboratively develop terms in an a attempt to capture and name applied, situated, embodied, and site-specific knowledge created during the summer, this seminar will investigate and develop ways of displaying it and making it public.
Terms in the lexicon will come from the site and the processes which the different faculties will hold on it, they will be written by artists, visitors, professors and students. Terms will overlay past, present and future practices of all writers and participants, floating professors, guests and neighbours.
Throughout the seminar, students will engage in the exercise of displaying these terms - be that in a physical, spatial, temporary or digital way - in an attempt to mediate the terms coming from the site to its audience. The seminar takes place every second Wednesday from 10-13h at the Floating University Berlin.