Workshop: Processes of Composing and Performing Music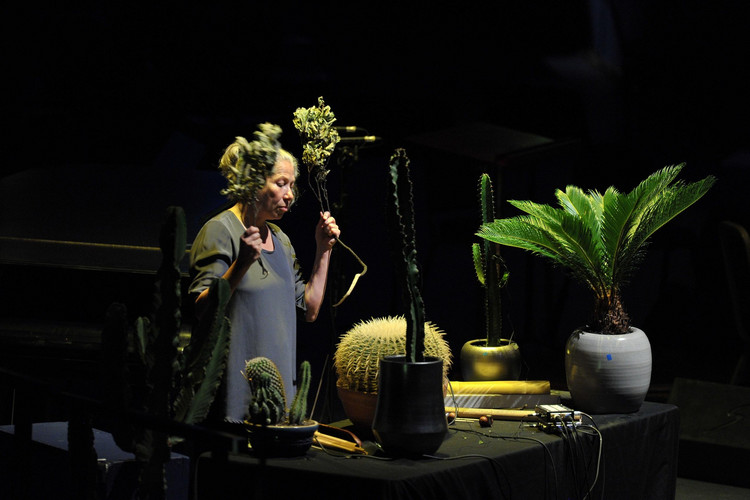 PROCESSES OF COMPOSING AND PERFORMING MUSIC
Course dates: 18th to 22nd of September 2019
The workshop explores the processes of composing and performing music that are sometimes called 'experimental'. Together it will be discussed what this might mean. During the workshop the participants will develop their own performances and will be involved in performing them, whatever their experience or background.
Course language: English
Mentor: Marc Sabat
Kindly supported by the Berliner Künstlerprogramm des DAAD.
You can find information about the lecturers of this workshop here:
You can find the document for your application to KlangKunstBühne 2019 HERE.