12 Jan 2022 | Ania Mauruschat | Sound in Artistic Research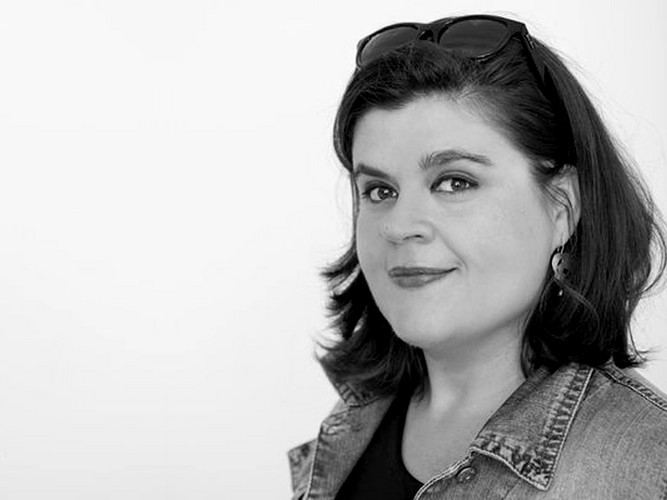 Lecture: The Symphony of Sirens by Avraamov/Ammer/Einheit as Artistic Research on the Political Dimension of Noise
In October 2017, the German radio play artists Andreas Ammer and FM Einheit restaged Arsenij Avraamovs Symphony of Sirens, which is considered to be the loudest composition in music history and has only been presented to the public two times: 1922 in Baku and 1923 in Moscow as celebrations of the Bolshie revolution. 100 years after October 1917 Ammer and Einheit were invited by the Philharmonics Brno in Czech Republic to stage it again due to the centenary of the revolution. Instead of a sheer reenactment Ammer and Einheit came up with their own interpretation of Avraamov's Symphony of Sirens, which can be regarded as the result of their individual and collective artistic research of more than 30 year on the legacies of the avant-gardes, on developments of acoustic technology and on Walter Benjamin's philosophy of history. The talk will explicate this claim by referring to acoustic and visual examples.
Moderator: Sabine Sanio
Ania Mauruschat is a German media studies scholar (aesthetics & ecology, theory & culture) and lecturer, focussing on sound and radio. She was trained as a radio journalist and as an editor and educated in the humanities and social sciences in Munich. From 2002 to 2012 she worked full-time for the press and public radio stations, mainly focussing on the ramifications of digitization on art, literature and sciences. From 2012 to 2014 she worked as a scientific assistant, lecturer and project manager at the chair for media aesthetics at the University of Basel, Switzerland. From 2018 to 2021 she was member of the PhD lab "Epistemologies of Artistic Practices", working on the epistemology of radio art. Since September she is Marie Curie Research Fellow of the European Commission at the University of Copenhagen, Denmark. The title of her postdoc project is "Sounding Crisis" (www.soundingcrisis.eu).
Sound in Artistic Research
In the winter semester 2021/22, Sound Studies and Sonic Arts presents a lecture series exploring sound in artistic research. The genome of the master program implies an understanding that theory and practice mutually inform each other and represent two sides of the same coin. We'd like to invite you to join this lecture series and explore the different perspectives on the topic of artistic research as an encouragement to reflect on your own positioning.
Artistic research, aesthetic research, and practice-based research have gained a lot of momentum at art schools and universities in the past few decades. Focusing on alternatives to established methodologies and paradigms based on evidence, historical and political analysis, musicology, critical thinking, and cultural studies, this lecture series addresses how artistic research has been established in sound studies and in the sonic arts.
Primarily for the current MA Sound Studies and Sonic Arts students at the UdK, these talks are also open to the general public and students from all other institutions and departments.
Wedensdays | 18:00 – 20:00 p.m. | online