PROFESSOR JOACHIM SAUTER 1959-2021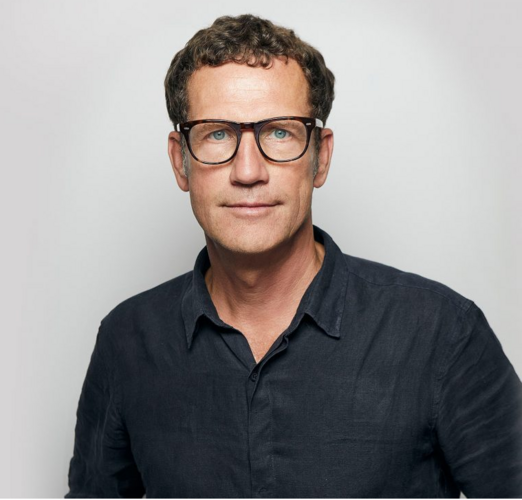 The University of the Arts mourns the loss of its long-time professor Joachim Sauter, who passed away after a serious illness on July 10, 2021. Joachim taught as Professor of Art and Design with Digital Media at the Berlin University of the Arts and since 2001 as Adjunct Professor for Media Art and Design at UCLA, Los Angeles.

His approach to teaching and practice was characterized by conceptual inventiveness, technological innovation, and artistic expression of great beauty. As a teacher, as a colleague, as the founder of the interdisciplinary design practice ART+COM, but most of all as a human being, Joachim leaves a gap that is immensely painful. In his memory, the University of the Arts will plan further activities in the course of the year, about which we will inform in due time.

The Presidium of the UdK Berlin extends its deepest condolences to Joachim Sauter's family.