Comedy & Laughter Discussions (Workshop)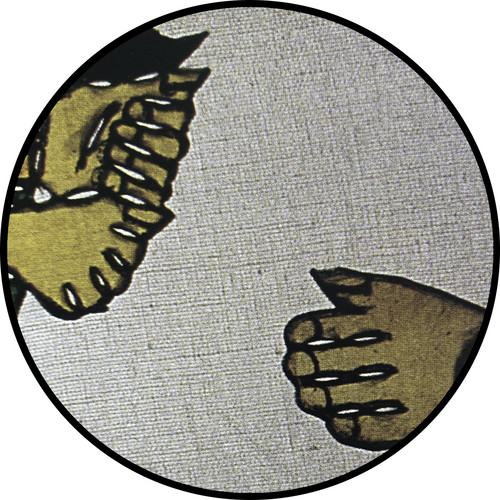 Comedy & Laughter Discussions with Neslihan Arol (Workshop)
as part of the exhibition "A word of warning"
This workshop takes its point of departure from the answers given by the exhibition visitors to the questions on laughter posed by Neslihan Arol in her contribution. In the scope of her PhD project "Feminist Approaches to Comedy through Solo Performance Forms" at UdK Berlin, Neslihan has been researching on comedy and laughter for several years. As a practitioner-researcher, she created and toured her own solo comedy performances during this process. In response to the input of the workshop participants, discussion can also cover subjects such as theories of humor, subversive laughter, comedy as a political strategy, the comedic shadow play tradition Karagöz, stand-up comedy, clowning and many more!
The Workshop is part of the exhibition "A word of warning".
Snacks & black tea will be available. Think of this workshop as a cozy get together for an open discussion. Yet, we will be a small group and registration is necessary until 20th of September via e-mail: bas3@intra.udk-berlin.de.
Language: English
When?/ Where?
22 September 2019, 11.30 am - 1pm
Spike Galerie
Rosa Luxemburgplatz Berlin
Rosa-Luxemburg-Straße 45
10178 Berlin
Spike Gallery/ Ivonne Lambert is wheelchair accessible via ramp. There are accessible toilets in the venue. The venue is nearest to the metro station Rosa-Luxemburg-Platz station (no elevator). The nearest wheelchair accessible station is Alexanderplatz (~ 850m). There are seatings with backs available. No ID necessary for entry. Please contact bas3@intra.udk-berlin.de for more information.